Fort Branch is a nearly forgotten Civil War site near Hamilton, North Carolina. Built in 1862 by the Confederate Army, the fort served to protect a nearby railway bridge considered a weak link in the "Lifeline of the Confederacy," and it also protected the nearby construction site of the ironclad CSS Albemarle.
BGES recently completed a long-term project to create interpretive signs for the fort.
Here is a message from Doug Cumins, BGES Volunteer Project Manager.
---
I am pleased to report that the Blue and Gray Education Society project to place interpretive signs at Fort Branch is basically complete. On November 15, 2020, I drove a U-Haul trailer down to the fort, loaded with five large metal frames for mounting the large signs. When I arrived, volunteers from the Fort Branch Battlefield Commission had already assembled mounting posts for the smaller signs and dug the holes for the mounts. We mixed cement and installed all the sign mounts in the correct locations.
Two weeks later, on November 28, I drove the actual signs to Fort Branch and worked with the local volunteers to mount them. By the end of the day, we had mounted 12 small signs and 5 large signs. Somehow, one of the small signs dealing with the cemetery at the fort was overlooked during the design process. Fortunately, volunteer historian Gloria Swift quickly edited the raw text provided by Fort Branch. Then, volunteer sign designer Scott Williams placed the text into his template for the Fort Branch signs and delivered it to the printing company. The printer will mail the sign to Fort Branch once it is completed.
BGES also produced one unusually large sign for the fort. At 4 feet by 5 feet, it is the largest BGES sign I have ever seen. The Fort Branch Battlefield Commission is going to place the sign near their main entrance, but they are considering making it removable and only displaying it when they are open to prevent vandalism.
The printing company was able to create miniature (roughly 8" X 10") versions of our signs, which I am mailing to their respective donors. I know at least one has already been delivered, and the donor really enjoyed it.
Sometime next year, the BGES and the Fort Branch Battlefield Commission will host a sign dedication ceremony. The date has not yet been determined, due to the pandemic. All BGES members will be invited to this dedication, so keep an eye out for emailed updates.
Although this project took longer than initially expected, the final outcome was definitely worth the wait. Thank you all for your support of the Blue and Gray Education Society and this project.
                                                                                                                     —Doug Cumins, BGES Volunteer Project Manager
---
Some photos of the beautiful signs: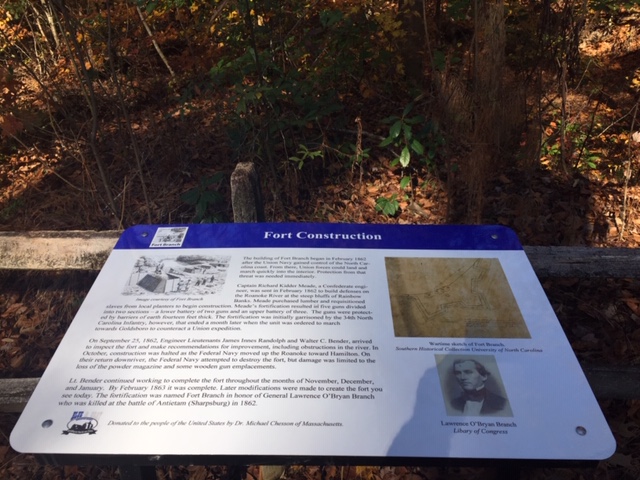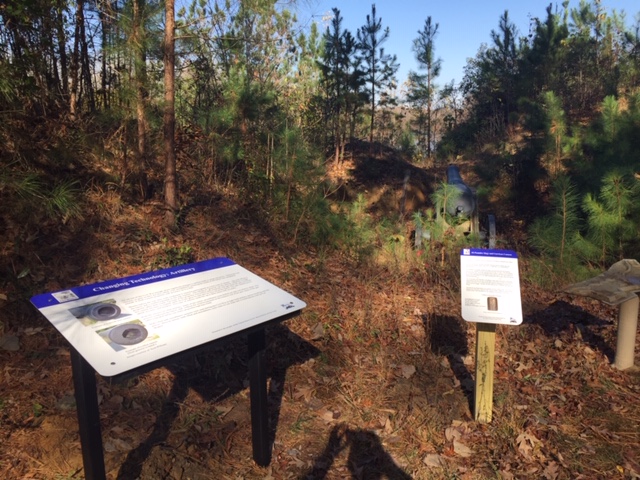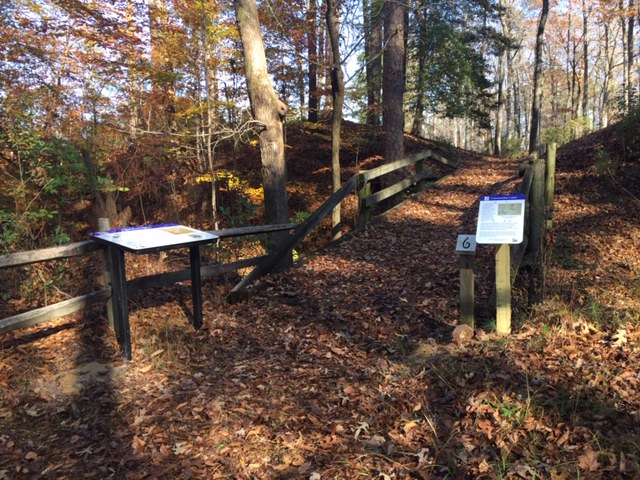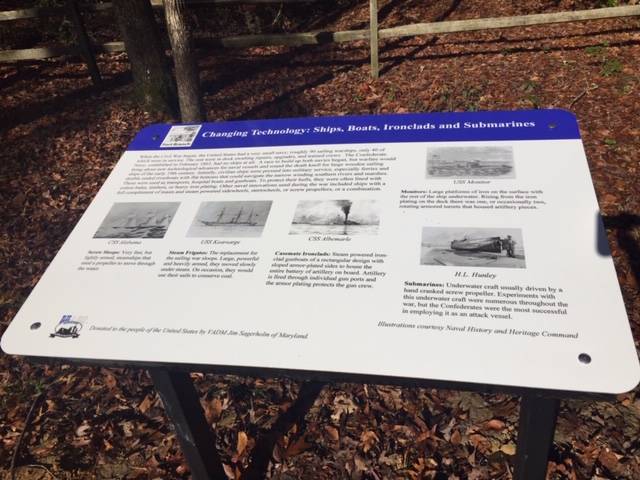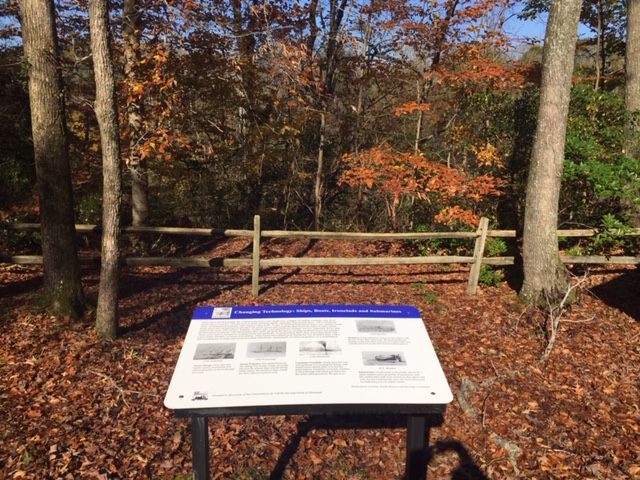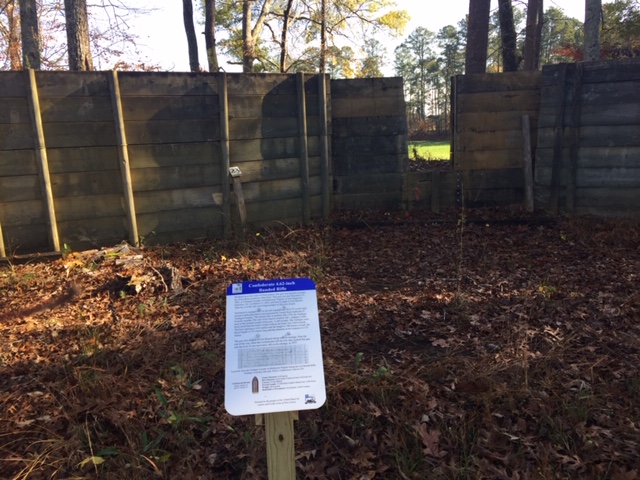 ---
See more about the project here, here, and here.
---