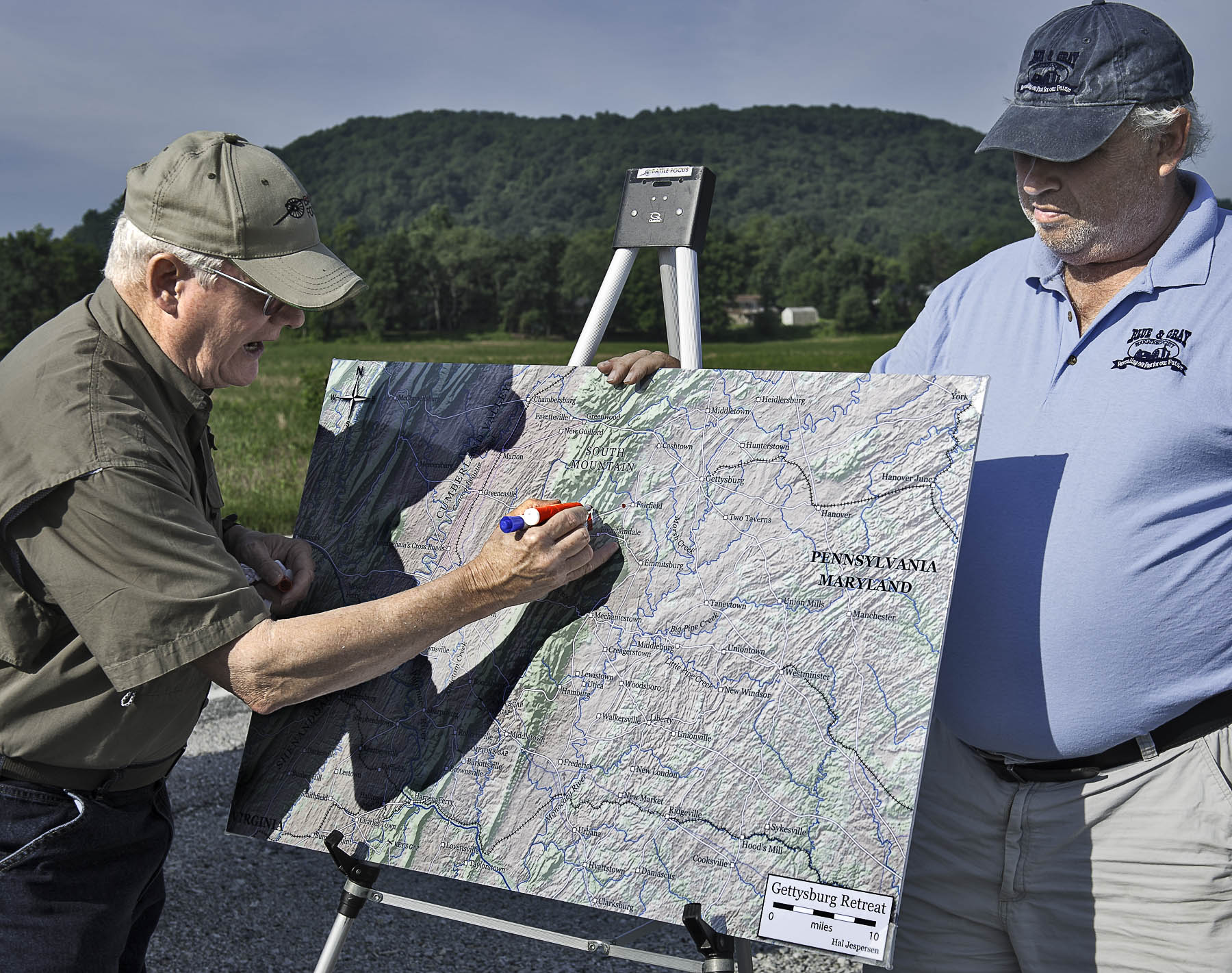 The Blue and Gray Education Society's mission is, among other things, to reveal our past for our future through facilitating the study and understanding of the American Civil War. We accomplish this by interpreting and preserving Civil War battlefields and other historically significant places and artifacts. Through the generosity of our members and other supporters, we focus on several projects annually.
We've highlighted some of our projects on this page. Click on the tile of any project or the links in it for a detailed description.
---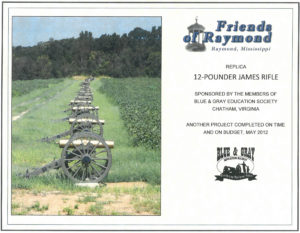 The Friends of Raymond, led by historian Parker Hills, have preserved a significant percentage of the 1863 battlefield, and, with key sites now owned or with preservation easements, embarked on a multi-year project to place some 25 pieces of display artillery on the site. BGES assisted them to achieve their goal to be the first significant battlefield in the country to have one restored cannon for every actual cannon that was present during the May 12, 1863 battle, on its exact location.
---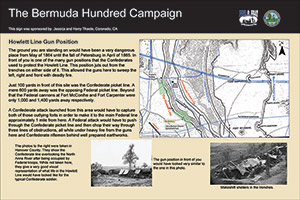 With so many sites surrounding Richmond, history has bypassed Chesterfield County. And yet, the county has a rich series of preserved sites that were key in the Bermuda Hundred Campaign. Chesterfield County has made a commitment to fairly and fully interpret this campaign and has put into place and continues to acquire battlefield land related to it. The BGES in partnership with Chesterfield County has installed over 40 interpretative markers.
---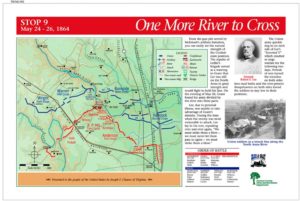 High Quality Interpretive Signage
The generous support of BGES members has allowed us to install interpretative signage of the utmost quality that will benefit visitors of a number of battlefields for many years to come. These include: North Anna, South Mountain & Crampton's Gap, Van Dorn's Holly Springs Raid, Perryville, Bermuda Hundred, Cedar Creek, Fort Branch and Grand Gulf.
---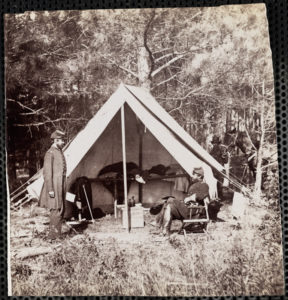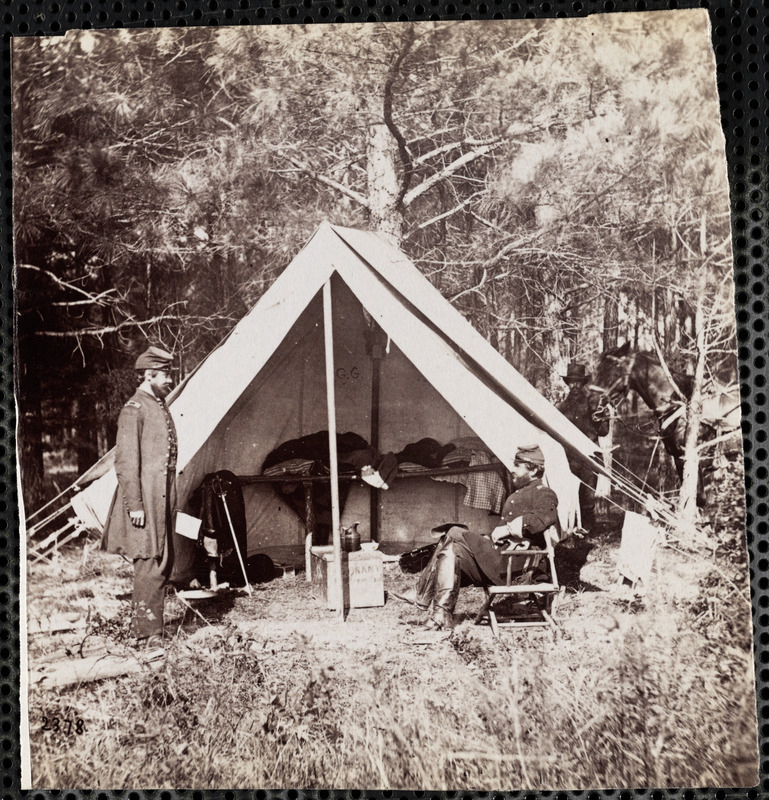 Medford Historical Society Civil War Photographs
The BGES has provided $6,500 to fund software, equipment, and technical expertise to preserve the Medford Historical Society's unique collection of 5,400 original Civil War images. Most of these were prepared in the expensive platinum method, which produced photographs of extraordinary clarity and detail. Currently, more than 800 images are fully digitized front and back, with another increment soon scheduled for posting. In 2018, BGES and Medford agreed to collaborate further in improving the provenance of the individual photos. It is and will be a "treasure hunt of many years." Look for images and instructions on how to participate on the BGES Blog. If you cannot wait, you can get more information at: Medford Historical Society Civil War Photographs.
---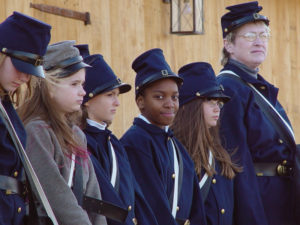 The BGES worked with the Friends of Pamplin Historical Park to purchase a full-size and operational 12-pound Napoleon for the Pamplin Historical Park to enhance their outdoor classroom environment. BGES members invested $10,000 in the project. The Adventure Camp allows students and adults to live the life of a Civil War soldier for a weekend. Highlights of the event include the firing of various pieces of artillery.
---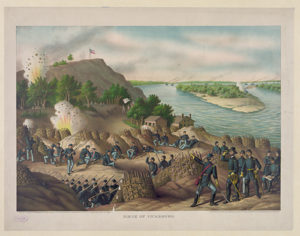 Preservation Reports
We have successfully prepared Preservation Reports for several threatened Civil War sites: The Mobile Campaign, The Vicksburg Campaign, and Price's Missouri Raid of 1864. The reports were presented at BGES-conducted conferences, sponsored by the American Battlefield Protection Program, for concerned citizens and local governments affiliated with the respective campaigns. The findings subsequently were published and used as definitive guidance for preservation and educational improvements in the locales. A large percentage of recommendations have been implemented, and others are still in progress at places such as Fort Morgan.
---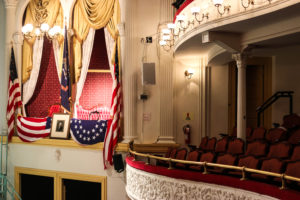 Lincoln's assassination was arguably one of the last major events in the Civil War. As the site of that event, we believe the Ford's Theater should be preserved in much the same manner as the battlefields. The Ford's Theatre was undergoing renovation, including the Presidential Box. We participated by funding the replacement of three of the flags that hung on the Presidential Box on the night of Lincoln's assassination. The flags are exact replicas, down to the silk materials and hand painting.
Our fundraising efforts for this particular project are complete; however, if you would like to make a donation to a similar project, use this button or call 434-250-9921. To be notified when other similar projects begin, please contact us.
---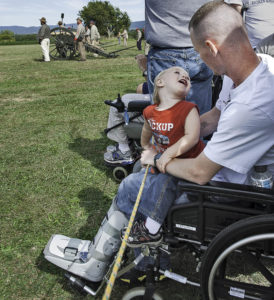 Wounded Warrior Tours
Since 2006, the BGES has conducted day-long tours of Civil War battlefields for Wounded Warriors from the Middle East wars. The primary purpose of this program is to help our warriors assimilate into American society while learning to live with radical medical conditions such as amputations, PTSD, and traumatic brain Injuries. Tours are specially crafted to facilitate therapy discussion, and American veterans often accompany the tours to assist in discussion with the soldiers. See the schedule here.