The BGES will soon announce a BGES Sustainment Campaign and a Foundational Endowment Goal. The purpose of both will be to guarantee the future operation of the organization and to provide necessary "Rainy Day" funds for essential projects, repairs, and staffing. As the nation's only nonprofit Civil War educational organization, its future must be on a foundation of solid financial support.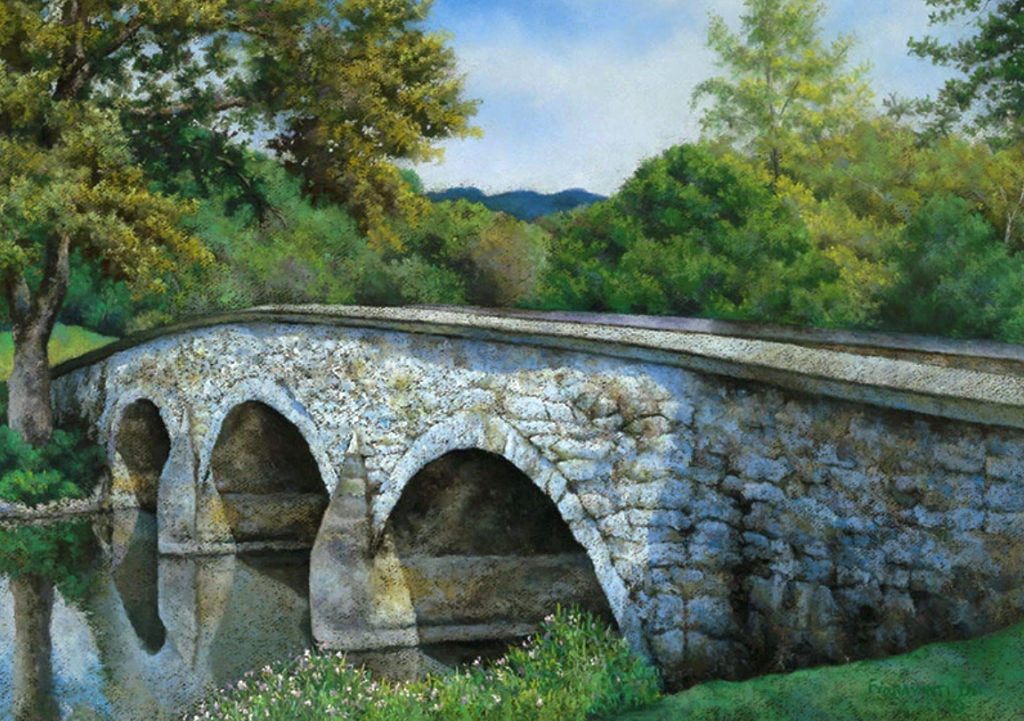 BGES members and friends can assist the BGES in its goals by remembering and memorializing their appreciation and support of the BGES and its many good deeds in their estate plans. Gifts of property, cash, securities, life insurance proceeds, real estate, estate items, cash assets, or recurring donations from a Family foundation or other distributive fund are all excellent ways of having a perpetual impact on the economic health of the BGES and its future programs. BGES supporters who intend to leave a legacy gift or endowment should discuss such plans with an attorney and
contact BGES
as to your intensions to determine if they can be accepted at the time such a transaction is to be executed. The BGES will count such legal intentions as part of its overall Strategic Fundraising Goal and Reserve in its Capital Fundraising Campaign.