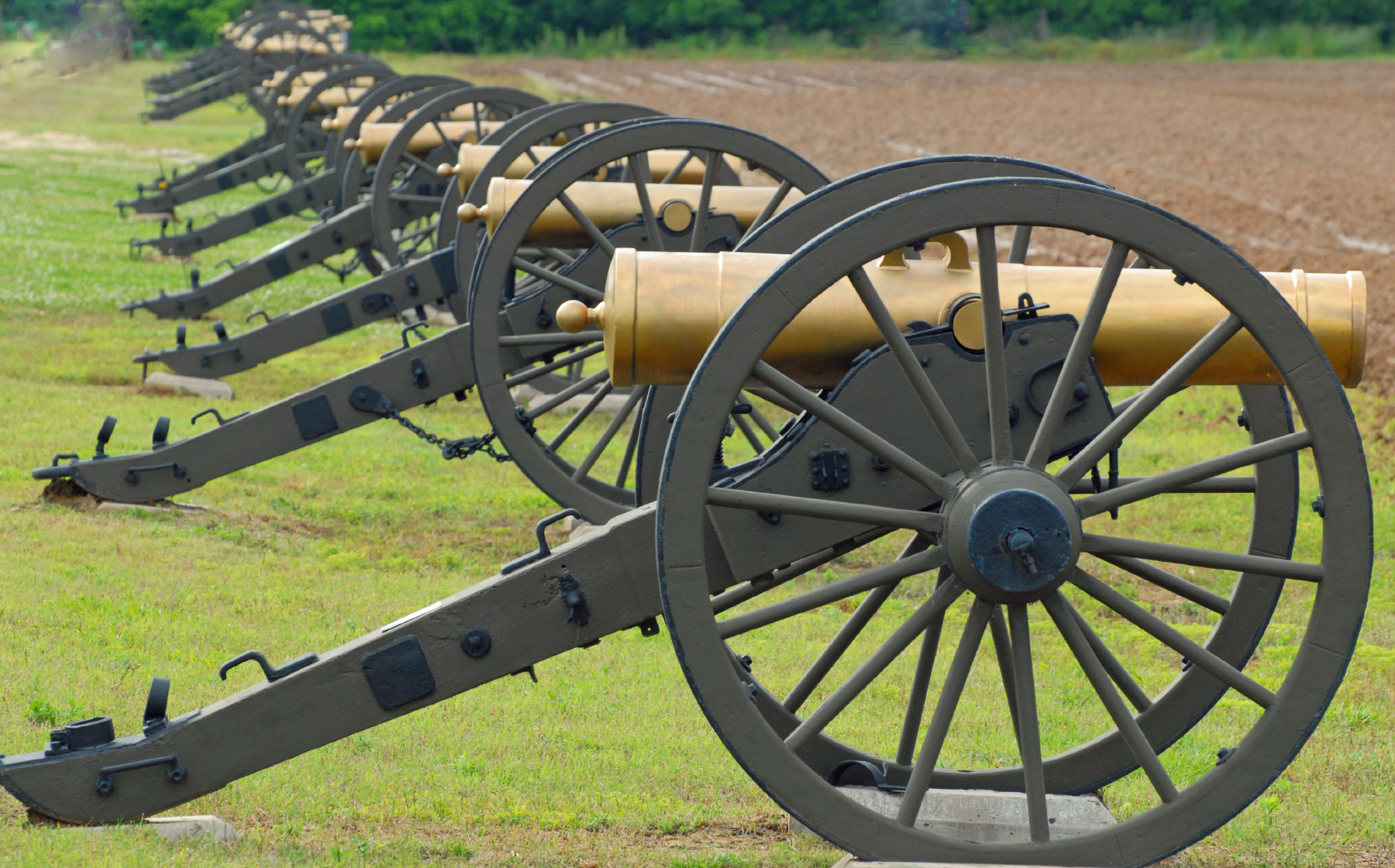 MONOGRAPHS[hr]
Follow the links to read an excerpt from any monograph. Out-of-print monographs are downloadable at no charge.
The Winter of 1863: Grant's Louisiana Canals Expeditions — out of print
Fitz John Porter, The Campaign of Second Manassas, and The Problem of Command and Control in the 19th Century
The Danville Expedition of April and May June 1865 – out of print
Of Sabres and Carbines: The Emergence of the Federal Dragoon
The Coastal War in North and South Carolina: An Analysis of the Evolution of Joint Naval-Army Operations 1861-1865
Roswell Feels the Fire: The Impact of Federal Policies During Sherman's Atlanta Campaign in July 1864
The Corinth Diary of Private Charles Stevens, Company A, 47th Illinois Infantry, September 29th – December 5th, 1862
To read the entire monograph, you may purchase it by downloading an order form or by contacting us.