Since 1994, the Blue and Gray Education Society has served as the nation's only national nonprofit Civil War educational organization. Fueled by generous public support, the BGES maintains a robust agenda of public service and educational projects, a list of which is shown here.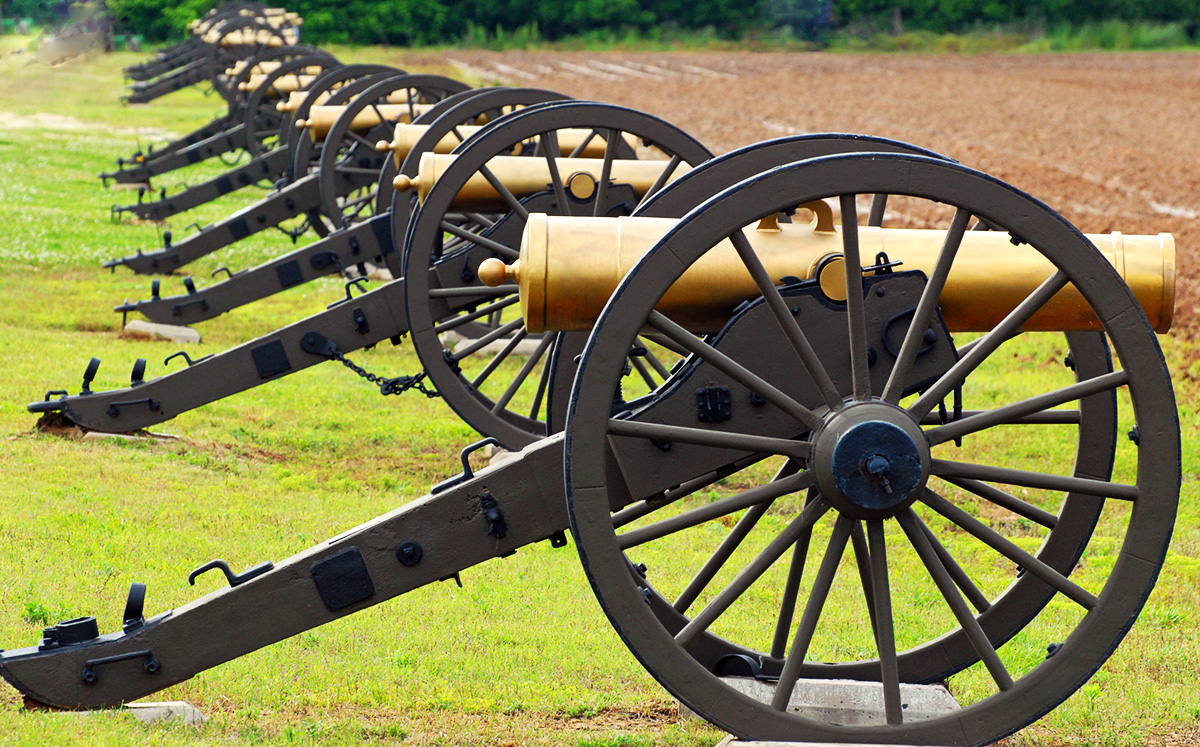 Reputed for getting this done with a minimum of red tape and animated by a "get it done on time and budget attitude," BGES has become the go-to organization for any number of projects ranging in scope from $1,500 up to and exceeding $100,000. Information on past and current projects can be found throughout the website.
The Blue and Gray Education Society also has developed educational programming that is innovative and informative, tying together various elements of American history into small interactive tours that go where other organizations cannot or will not go.
Membership in the Society by tax-deductible donation places you in the middle of our beehive of activity and offers multiple opportunities to pick and choose which aspects of the organization's mission you wish to support.
If you would like to make a special donation to BGES by mail, use our 
printable donation form
. You can also donate online using this button to connect to a secure PayPal Server.
If you have questions about making a donation,
contact us
.
If you would like regular updates on what we do, join our email list.
---
About our Legal Status
The Blue and Gray Education Society is an educational, Virginia-based, tax-exempt, nonprofit organization under IRS rule 501(c)(3). Click here to see our tax-exempt letter. We have been operating since April 1994. Donations are generally tax-exempt for U.S. citizens itemizing income tax. You may check our status with GuideStar and other charity tracking organizations.
Tax Receipts
The BGES complies with federal requirements for documentation of donations by providing receipts at the time of the gift and an annual donation summary letter for all cumulative donations in a year from an individual or organization that equal or exceed $250 in the calendar year. Such receipts are mailed by either snail mail or as a PDF in email to the donor by the end of February.
Contact the BGES at 434-822-3990 if you have not received and require a tax letter from us for your tax documentation no later than March 22 or before you file your return.
Sharing Donor Information
The BGES does not sell or share membership data, email lists, or donor data. We do not publish a public donor report. The only disclosure we make is as required by the IRS in our annual form 990 submission. Under federal law, the identity of donors is protected from disclosure with the exception of a very small minority of donors who may have a financial interest that could be deemed a conflict of interest.