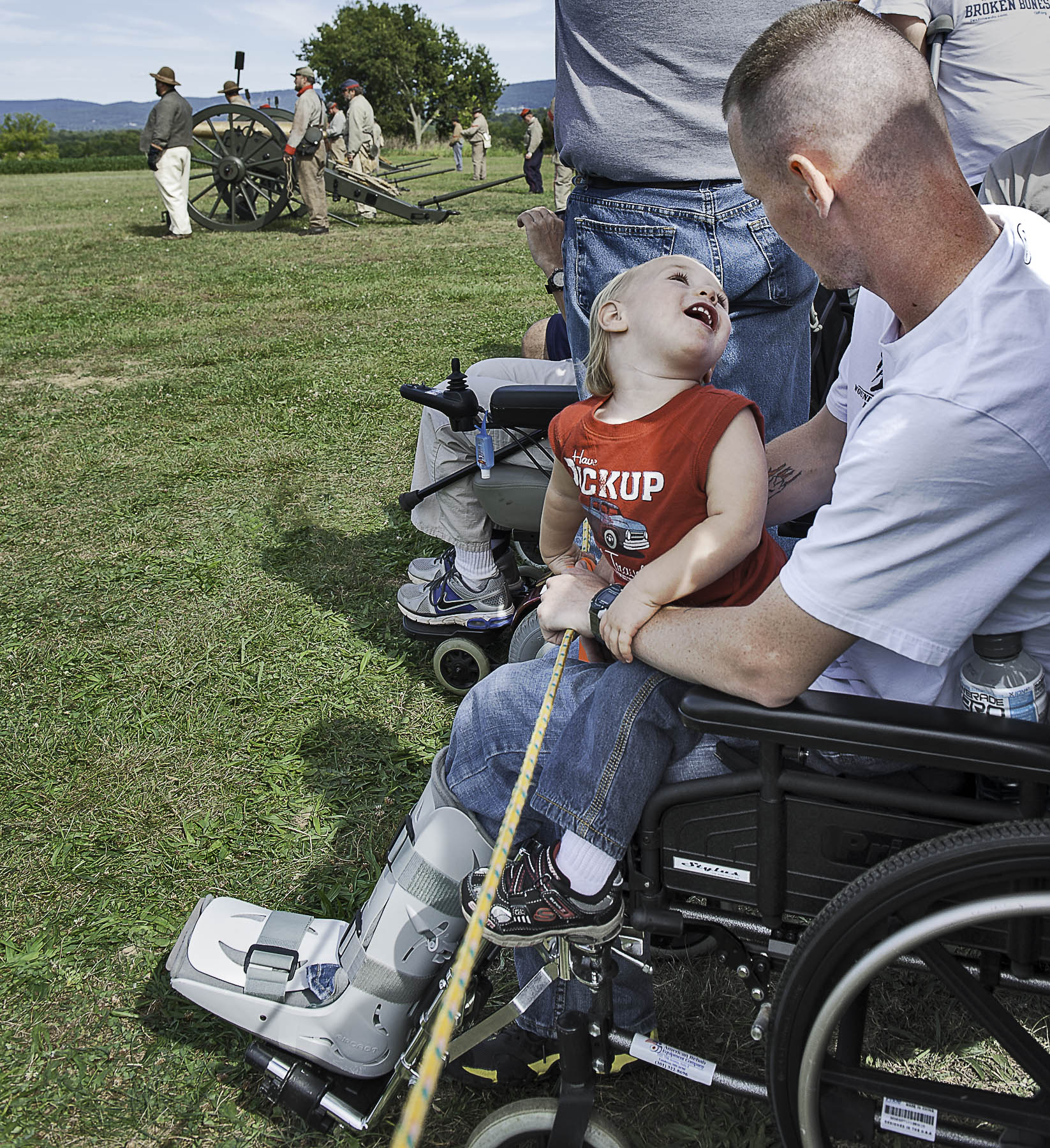 The wars in the Middle East produced large numbers of soldiers and marines needing rehabilitative medical care at the National Military Medical Center at Walter Reed. In an effort to provide a distraction from rehabilitation and other problems, the BGES sponsors tours for service members and their caregivers as a means of facilitating bonding and reconnection with life in America. More than 70 tours over the past 13 years have included countless numbers of American heroes and even Polish warriors/allies who were recovering from wounds.
Between 2006 and 2016, BGES partnered with the highly regarded Yellow Ribbon Fund Inc. That partnership ended amicably in 2017, as BGES wished to offer more tours than Yellow Ribbon was prepared to support. We doubled the number from four to eight and served over 160 clients in 2017, and ten tours are being offered in 2019.
While no one profits from such activities, BGES raises necessary support funding from its membership and supportive friends as needed, and spends on average approximately $12,000 annually. Expenses include travel for the supporting staff, lunch, lodging, bus transportation, and current books that reinforce the content of the tours. This recurring BGES project will be seeking funding in 2019. Click here if you would like to support this program.
Our slated tours for 2019 include:
April 14: Chancellorsville
May 18: Gettysburg
May 31: Gettysburg Ghost Tour
June 9: Manassas
July 20: Spotsylvania
August 10: Harpers Ferry
September 21: Gettysburg (visit includes Catoctin Orchards Store and Bakery
October 5: Antietam and Keedysville Luncheon
October 25: Shepherdstown Ghost Tour
November 2: Fredericksburg