Welcome to the BGES! Your decision to become a member of this working-level organization will provide you with many opportunities to see tangible projects completed before your eyes.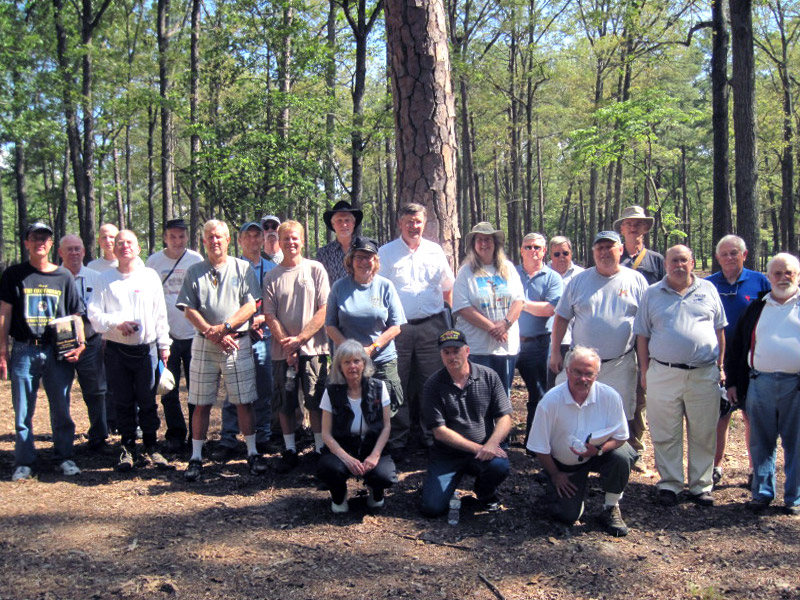 We focus on a program of activities that includes:
Battlefield Education: Orchestrating tours and study groups
Acquisition: Acquiring and displaying battlefield and museum artifacts and signage to help tell the story of Civil War sites
Restoration: Restoring faded and nonfunctional battlefield educational artifacts and signage
Scholarship: Producing publications and brochures and facilitating active dialogue among interested societies
Support: Assisting other nonprofit historical societies and educational organizations using our BEARSS Fund
Benefits of membership include
A special member's rate on any BGES seminar
Periodic scholarly papers in the Papers of the BGES series
Monthly electronic newsletter
Reciprocal benefits with sister organizations
Personal updates from the Executive Director for members of the BGES Leadership Corps
Tax-deductible membership fees, annual membership card, and collectible BGES membership mementos
Special email updates
The First Edition Autographed Book Club
Access to the nation's leading Civil War scholars and opportunities for autographed, first-editions of their books
Opportunities to participate in projects supporting Civil War education
Follow this link to to Join the Blue and Gray Education Society.
If you are interested in joining BGES, but have questions about membership, contact us.