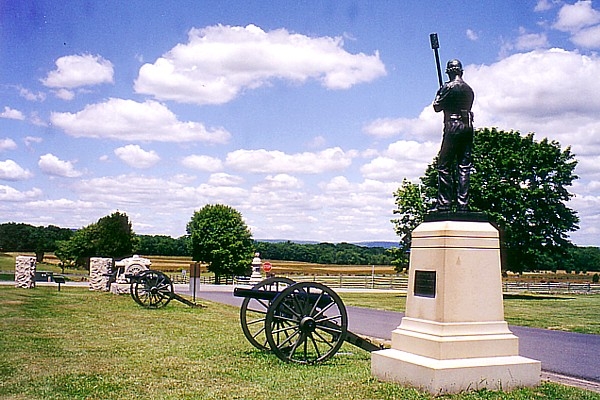 The best way to learn history is to experience the places where it happened. And the best time to learn history is as a student, when it can spark curiosity and open up a whole new world of understanding. Grandparents know that. Parents know that. And that's why they've been asking for BGES tours that cater to this understanding.
BGES has listened, and this summer—July 17-19, 2020—is offering a rare chance to bring students on a full-fledged Civil War weekend tour, our Civil War 101 program at Gettysburg. For just $25 each, a full-priced adult can bring two students K-12 or college undergraduates. The program, which costs between $500 and $550 depending on membership status, is a full BGES Weekend Warrior program with maps and a meaningful survey of the great battles at Gettysburg.
We caught up with Board Member Norman Dasinger, Jr., to ask a few questions about this exciting new program that he has been instrumental in creating.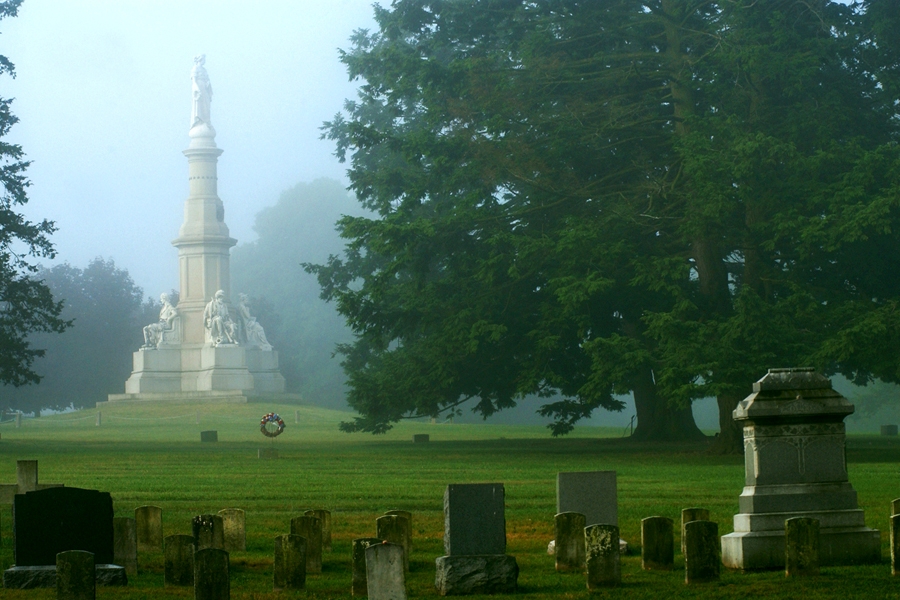 BGES Blog: Gettysburg is always a popular destination. How will this tour be different from other BGES tours?
ND: The tour leader will assume the participants have only a very basic knowledge about the Civil War, and in particular the battle of Gettysburg. Maybe they have watched the movie or read The Killer Angels, but have never been to the most well-known battlefield in America.
BGES Blog: Is there a specific focus?
ND: A general survey is how I would define it.
BGES Blog: What are the tour highlights?
ND: Pickett's Buffet for one [beloved for its homecooked lunch and dinner buffets]. But really, it will concentrate on all the familiar characters and sites made famous by the battle.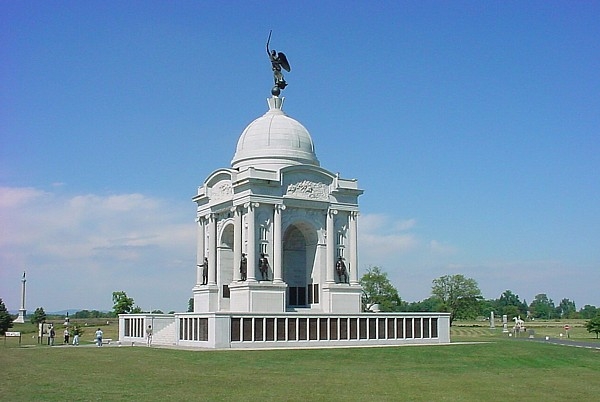 BGES Blog: Is this tour only for beginners?
ND: I call Gettysburg the "Disney World" of Civil War battlefields. This tour is for anyone who wants to be more familiar with the entire battle. It will not be a "niche tour," but it will be one that would appeal to any person from any location, any background, and any level of interest …  
BGES Blog: How do students apply?
ND: Student registration is $25. One full-price non-student can bring up to two students (elementary school through graduate school) for this reduced fee. 
BGES Blog: What if I don't have a student to bring. Can I come anyway?
ND: Yes.
BGES Blog: That's great news for everyone! Thanks Norm!