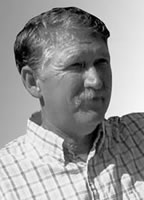 If timing is everything in life, then perhaps it's no surprise that the Indian Wars are so often overlooked in the annals of U.S. history. Wedged between the close of the Civil War and Custer's last stand at Little Bighorn, this fascinating 10-year period saw awful bloodshed throughout the Northwest as white settlers tested the limits of the nation's Manifest Destiny doctrine. "The Little Bighorn gets ninety-nine percent of the ink," says retired National Park Service regional historian Neil Mangum. "Few remember what led up to it."
It's against this backdrop that Mangum is set to host "On Sacred Grounds: The Indian Wars on the Northern Plains." The author of the critically acclaimed book, The Battle of the Rosebud: Prelude to the Little Big Horn, he is one of the foremost experts on the subject. The five-day tour, scheduled for August 14 to 17, 2020, will shed light on the central conflict known as Red Cloud's War. It also features the hallmark of any Mangum tour: unbridled enthusiasm.
"I get so excited when I visit historic sites," he says. "My enthusiasm rubs off on everyone I'm with."
That's especially apparent when it comes to Little Bighorn. Indeed, Mangum has been obsessed with George Custer ever since seeing the 1941 classic—They Died with Their Boots On starring the swash-buckling Errol Flynn. "I had this vision of Custer standing defiantly like a sheath of corn," he says. "I was a young boy at the time, and it was such a heroic movie for me."
And it inspired Mangum to join NPS and ultimately ascend to his dream job, the park historian at Little Bighorn Battlefield. Mangum's pursuit of his personal Holy Grail began in 1968, when he was rejected for seasonal employment at the then-named Custer Battlefield. That only strengthened his resolve. Mangum, who lived in Virginia at the time, looked closer to home, and he became a ranger at Petersburg National Battlefield. He parlayed that into bigger and better things, eventually rising to the role of park historian at Ozark National Scenic Riverways in Van Buren, Missouri.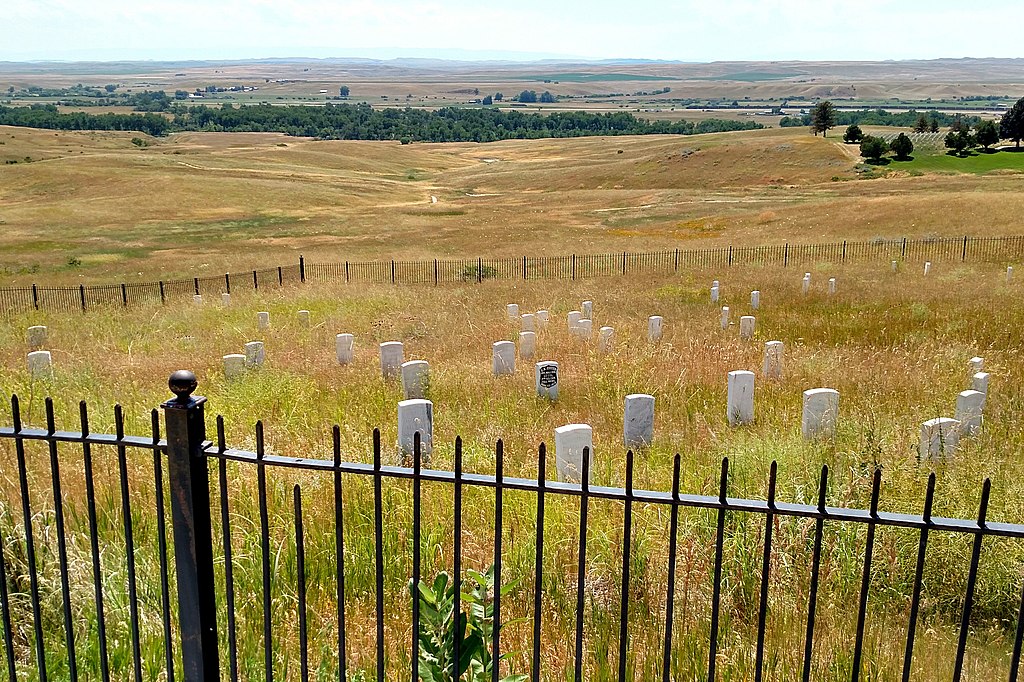 Mangum's persistence finally paid off in 1979, when he was hired for the role he always wanted at Custer Battlefield. He spent nine years there, before his career took him to New Mexico to study the Indian Wars in even greater earnest under the guidance of Dr. Melody Webb. But in December 1997, after a call from John Cook, Mangum found himself back in Montana. At the time, Cook was the Rocky Mountain Regional Director for NPS. He asked Mangum to return to the recently renamed Little Bighorn Battlefield, now as superintendent of the park. Not surprisingly, Mangum said yes.
"I'm so thankful I've had the opportunity to work for NPS," he says. "Getting that first job at Little Bighorn was literally a dream come true."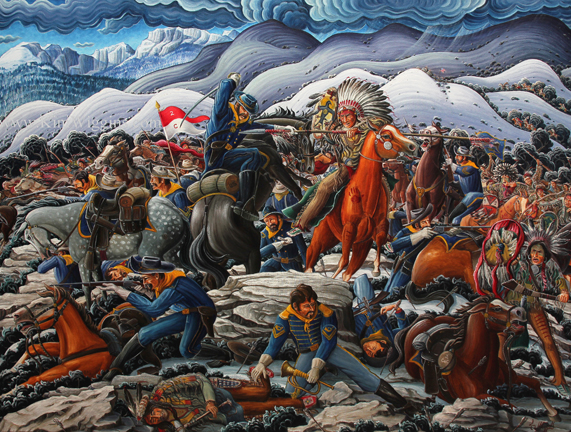 That joy shines through on every tour Mangum hosts. He's particularly excited about "On Sacred Grounds," which explores the lesser-known sites that tell the real story of the Indian Wars. Hostilities actually began in August 1865, when Gen. Patrick Connor launched an attack against Black Bear and the Arapaho along the Tongue River in Montana. A year later, the Indian Wars erupted in full-blown violence when Capt. William Fetterman led an ill-fated advance on Arapaho, Cheyenne, and Lakota tribes at the base of the Bighorn Mountains in Wyoming. The U.S. troops were routed—Fetterman and 80 of his men perished. Years and years of intense fighting would follow.
"The tour in many ways is a precursor to what happened at Little Bighorn," says Mangum. "It is built around engagements centered along the Bozeman Trail."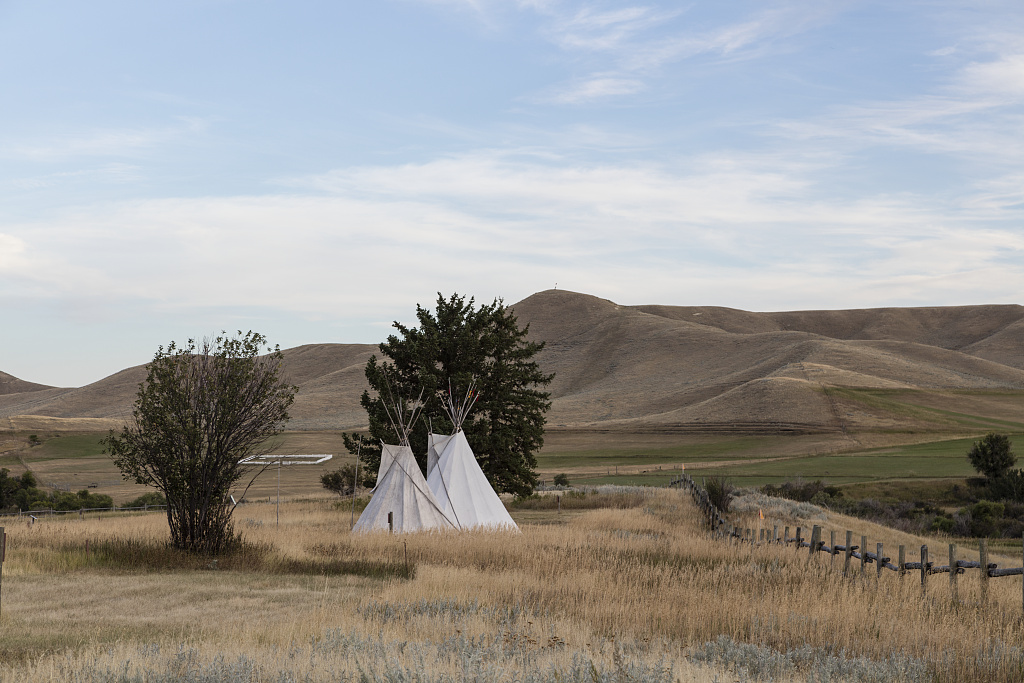 "On Sacred Grounds" starts in the outskirts of Billings, Montana, at the Canyon Creek battlefield. Next it winds its way along the Bozeman Trail to the site of a weeklong skirmish led by Connor known as the Sawyer fight. Then the focus shifts to Gen. Ranald Slidell Mackenzie's offensive at Dull Knife. This portion of the tour is notable for exclusive access to private property secured by Mangum. From there, it's on to Fort Phil Kearny for a fulsome examination of the Fetterman Massacre, plus a grisly encounter known as the Wagon Box fight. The tour concludes at the Rosebud Battlefield, about 35 miles from Little Bighorn. Here, Mangum scrutinizes a crucial faceoff between Gen. George Crook, leader of the Department of Platte forces, and Crazy Horse that began a short time before Custer's last stand.
For lucky attendees, "On Sacred Grounds" is a golden opportunity to learn about a period of American history they may have inadvertently ignored over the years. For Mangum, it's simply an extension of his life's work.
"I love sharing my knowledge and enthusiasm," he says. "I still get goose bumps when I visit these sites."