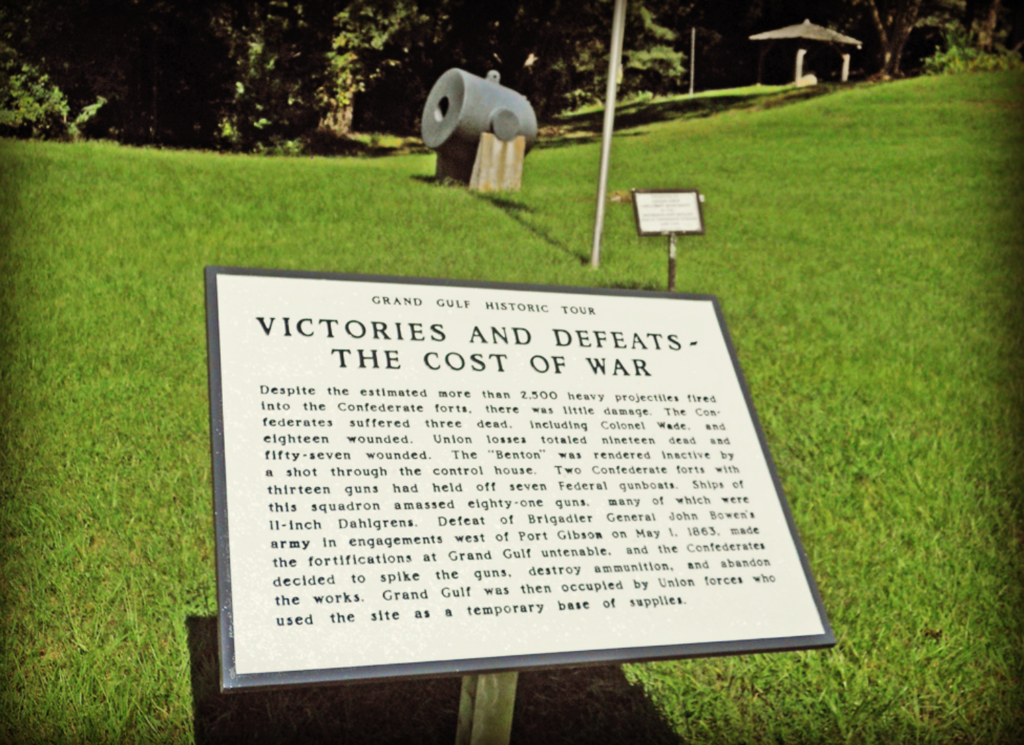 After a nearly thirteen-year break, BGES Executive Director Len Riedel is editing the twentieth monograph in The Papers of the BGES series. Historian Parker Hills drafted the tome, his second in the series—the last one being the second in the series back in 1995. It is slated to be released later this fall.
The monograph details the history associated with the Grand Gulf–Raymond Scenic Byway, one of Mississippi's most historic trails. Engineered through legislation by Parker Hills and authorized in 2004, the byway is the first such designated road in Mississippi. Union General U. S. Grant used the approximately 50-mile trail during his famous Vicksburg Campaign, and in many places it still resembles the road exactly as Grant's supply trains and men experienced it. The publication, which details many interesting and important sites along the way, will provide a useful and informative guide for people wishing to know more about the trail.
Furthermore, the trail links two very important BGES projects: the interpretive signs recently restored at Grand Gulf, and the spectacular cannon display at the Raymond battlefield, of which BGES was the largest sponsor.
A BGES member who wishes to remain anonymous sponsored the monograph's printing. Copies will be provided to active members of the BGES as a perk of their membership when it is published.