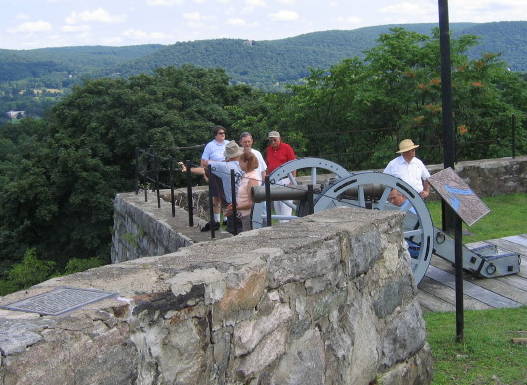 And suddenly it is 2022. As BGES winds down its 28th year of operations (in April 2022), we have seen a stunning reversal of fortunes, with membership growing and members digging a little deeper to show their appreciation for all that BGES does for education and preservation and to ensure we have the resources to continue in the face of a changing society. Funding for BGES has already topped $400,000 for only the second time in its life, and we anticipate the final revenue for the year will gross at nearly $440,000, with a very respectable operating buffer going into 2022. Key to that was the selfless efforts of members to lift the corrosive impact of debt from our shoulders. BGES has been debt-free since the end of February, and it is not an accident that the balance sheet for the organization will show that decisively. The coming year will give us an opportunity to achieve financial stability as we move toward our 30th anniversary in 2024.
Tax laws are in a state of flux, affecting both individual deductions and the more complicated laws affecting retirement accounts. Heretofore, our Kettle Appeal, modeled on the Salvation Army bell ringer system, looked for end-of-year donations for folks looking to do something a little special for groups they supported—perhaps getting a few last-minute deductions for April 15 filings. That model brought us anywhere from 5,000 to 22,500 welcome dollars in the end-of-year and start of new-year revenue. The appeal typically lasted until January 31. Earlier this year, something special happened, and a February phone call from a member who had just opened the December Kettle Appeal letter asked how we had done in paying off the final $25,000 owed on our last outstanding debt. When I told them the appeal had raised about $9,500, taking our debt down to just over $15,500, he challenged me to raise $7,750, which he would match to pay off our debt. When I put the challenge out there, folks responded with a bit over $15,000 independent of the challenge that he honored, and we were out of debt with a little cushion.
Clips of some of the videos preserved in our Archives, available for members thanks to the generous offerings of some of our members.
I raise that point here in the first week of December to tell you this story. Favorably influenced by our fiscal responsibility, one of our members looked over our situation and our plans and, realizing he and his wife had an IRA distribution tax issue in which they needed to take money out and have it taxed, opted to use a Federal tax rule to send a tax-free direct donation of $50,000 in unrestricted money to the BGES that eliminated the taxes due on that amount from their personal obligations. That gift formed the basis for the challenge grant for the Revolutionary War guidebook, a project the donors are 100% behind. That action resulted in a second donor looking at BGES as a real player in the nonprofit world, and they made a similar $50,000 commitment—two donors at $100,000 and 22% of BGES's 2021 revenue. Likewise, he agreed to leverage his donation to help us make the Revolutionary War book happen. Another donor agreed to allow us to use his donation to create a monster $3 for $1 match supporting Giving Tuesday 2021.
Obviously, everyone's individual tax circumstances are different, and charity starts in the heart—it is for the causes most dear to you. I wanted to plant the seed of testimony to our 2021 success and integrity of purpose to let you know that we are a viable and very achievement-specific organization that makes smart use of donor dollars. it is my hope and expectation that, as we begin to look toward the next generation of BGES leadership in or around 2024, that we will fulfill the promise of our "Common Crusade" Capital Fundraising Campaign. That will be fueled by the considered transfer of capital assets from willing and able donors to our management and control.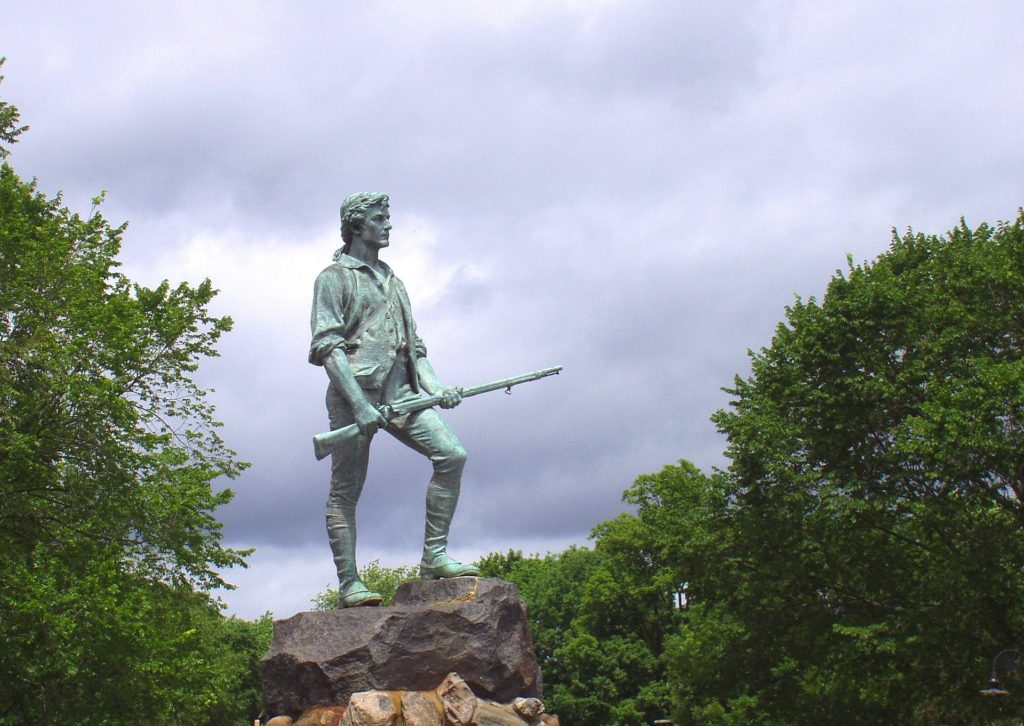 The Kettle Appeal has new glitter. There is room for the heirloom ring and the rogue $10,000 check. This Kettle Appeal is not going to pay debts—we do not have any! Thank you. It will be used as you designate either to fund further work on the Video Archives (we need another $7,500 to $10,000 to finish phase one), or to be matched at least $2 for every dollar donated to populate the budget for the American Revolutionary War guidebook. You will have that choice.
My final encouraging word is that this is the first week of December. If you are talking to your accountant about your tax liability, I hope you will consider our needs and a possible win-win situation. If you are talking to your retirement counselor about tax-avoiding direct distribution of retirement funds not currently needed for your own purposes, and need to move on it before the end of 2021, we respectfully ask you to consider us. If you have a generous employee-matching grant program with your employer, we meet most corporate requirements for charitable donations. And, finally, if you run a business and charitable support can reduce your government tax obligation, or we fit your organization's social values parameters, we ask you to consider supporting BGES at the end of 2021 and in subsequent years.
This is all quite a mouthful from a guy who last year was asking for you to toss some coins in our Kettle to pay down a bit of debt. We have done all that, and now we are looking for organizational stability in all the usual places. I just wanted you to know that here your donation is personal and it will be well used. Thank you for reading this and thank you for 28 years of faithful support. I think having survived a pandemic, we might make it. Merry Christmas to you all and happy holidays for whatever special days you celebrate.
Members will soon get the annual investor's report along with the Kettle Appeal Worksheet, but if Uncle Sam is standing outside your door and you need to do something by December 31, we stand ready and willing as a viable option for your distributive decisions. You can email me at bgesexecutivedirector@yahoo.com or call 434-250-9921. Thank you.