Maybe we can't go visit Civil War sites right now, but there's an excellent Plan B: Experiences from home. A slew of virtual tours, online galleries, and interactive experiences helps us to explore some of the war's most famous, and lesser known, sites. And even when things get back to normal, these will still be great resources to keep in mind.
Fredericksburg Battlefield, Virginia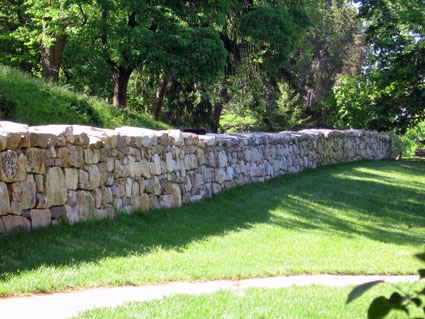 You're on the modern-day Fredericksburg battlefield, exploring six key locations with 360-degree views, virtually—from Chatham Manor to Upper Pontoon Crossing to Fredericksburg town and more. Clickable buttons reveal nuggets of information and photos, providing an overall experience at Fredericksburg, almost as if you're walking the battlefield yourself. Presented by American Battlefield Trust, the portal has tons of other Fredericksburg-related resources, including animated maps, videos, and photo galleries. And it doesn't stop there. They offer similar 360 virtual tours of other battlefields, including Gettysburg, Antietam, Chancellorsville, Chattanooga—as well as battlefields related to other wars. See more here.
---
Antietam National Battlefield, Maryland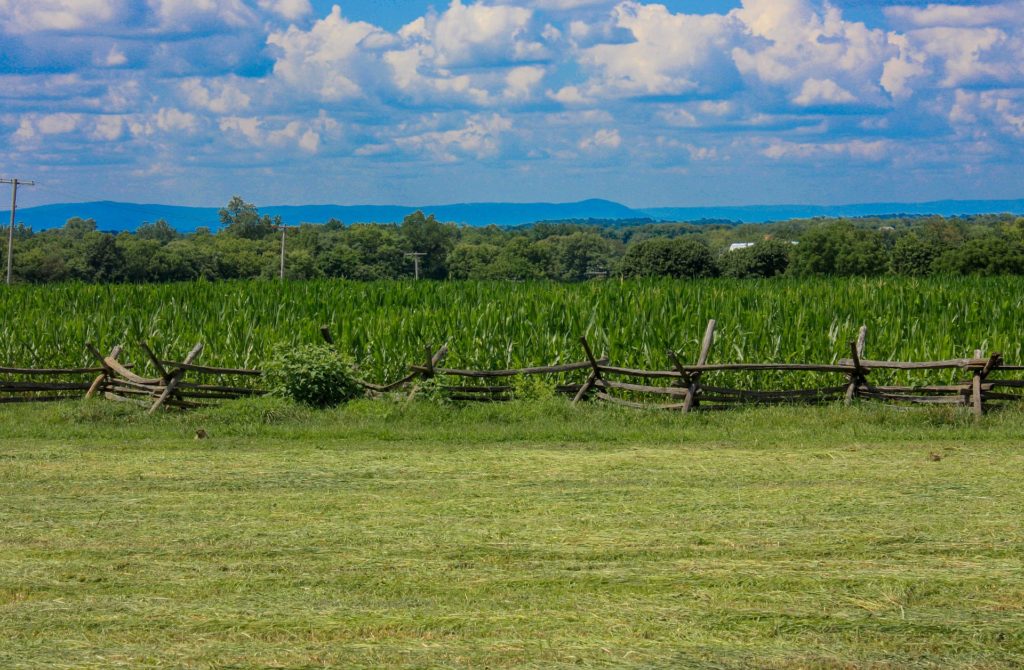 In this virtual tour presented by the National Park Service, click on 11 different sites—Dunker Church, North Woods, the Cornfield, Sunken Road—and follow the course of the battle. You'll discover photo galleries, quotes, and detailed descriptions related to each stop.
---
Vicksburg National Military Park, Mississippi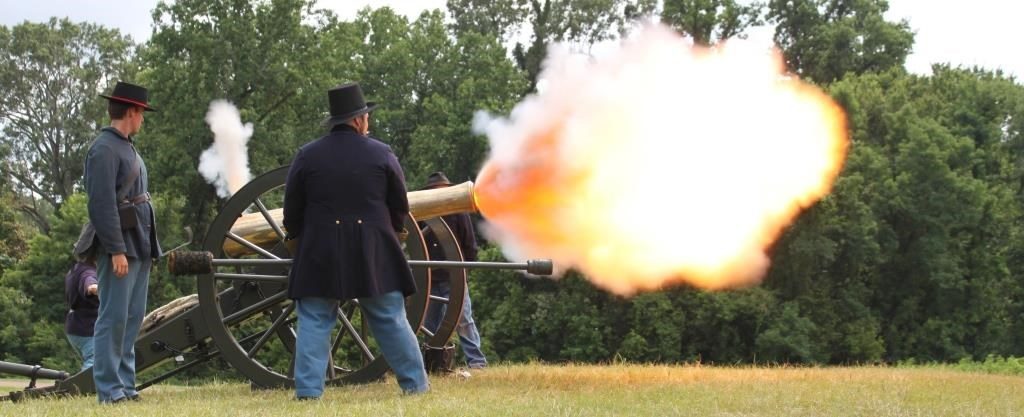 "Walk" the hills and dales of the famous battlefield on Google's online interactive visit to the park. Get up close to cannon, check out interpretive signs, and study the terrain from the comfort of home. The National Park Services offers an online museum exhibit.
---
Dry Tortugas National Park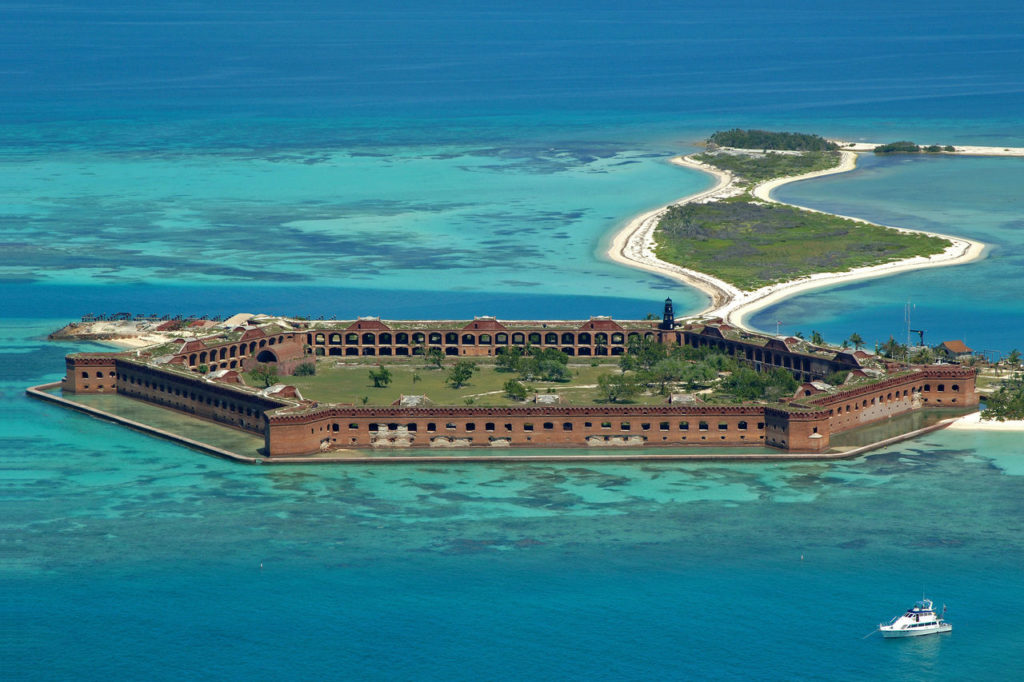 Dry Tortugas is home oto the 19th-century bastion, Fort Jefferson, where Union soldiers who held during the Civil War. After the war, it held four conspirators convicted in Abraham Lincoln's assassination, including Samuel Mudd, who set the broken leg of killer John Wilkes Booth. Today, you can take a virtual visit of the fort, thanks to Google Arts and Culture, exploring the pathways, strolling along the seawall, hovering above the dazzling blue waters.
---
Wilson's Creek National Battlefield, Missouri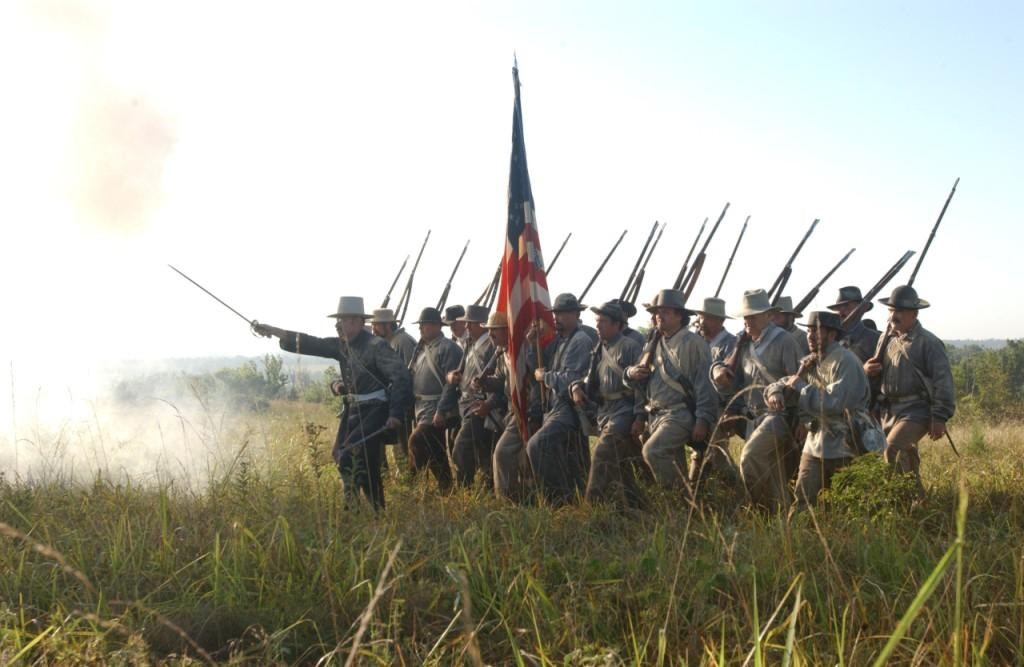 Take a stop-by-stop online tour of this Missouri battlefield, the first major American Civil War engagement west of the Mississippi River. As you go through the course of battle, you'll "see" stops including Gibson's Mill, the John Ray House, and Sharp House.
---
Andersonville National Historic Site, Georgia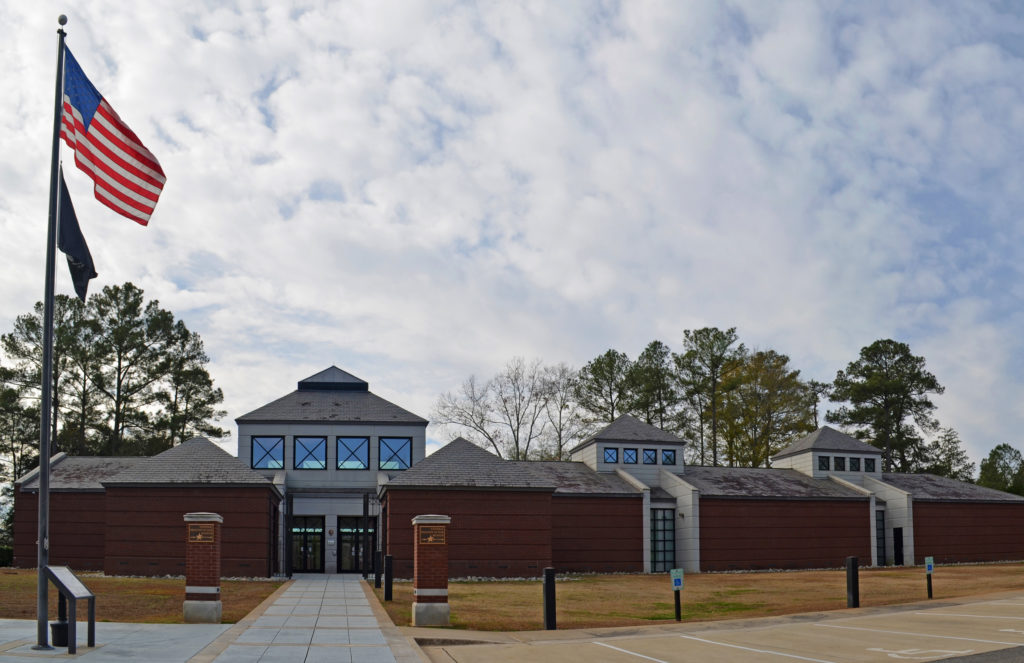 Andersonville Prison, part of this national historic site, served as a Confederate POW camp during the last 14 months of the Civil War. The online site takes you on a virtual field trip, featuring video footage, photos, 360-degree experiences, and journal entries.
---
Clara Barton Missing Soldiers Office Museum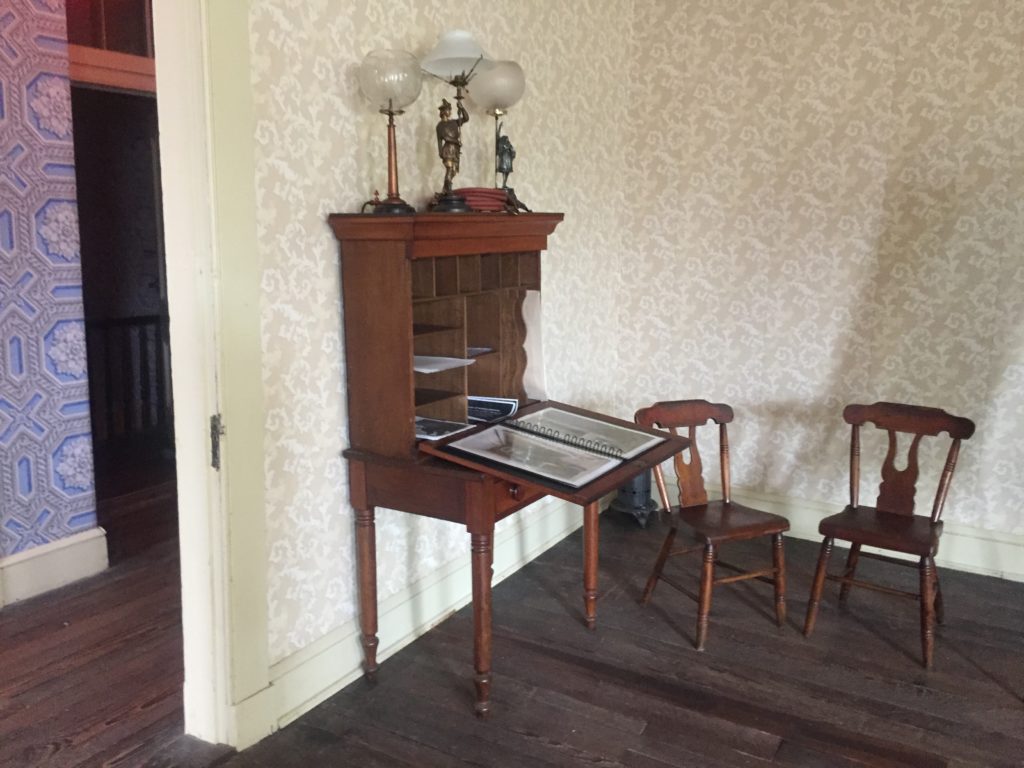 After the Civil War and before she founded the American Red Cross, Clara Barton lived in Washington, D.C., where she and her staff worked to identify the fate of more than 22,000 missing soldiers. This online tour explores her living quarters and office. See if you can find her original "missing soldiers" sign.