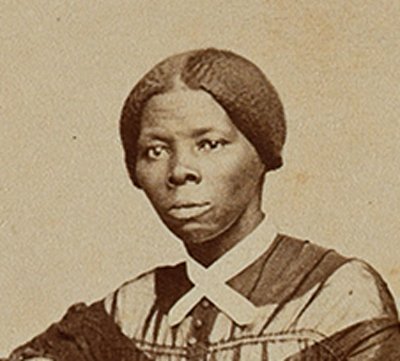 Legendary abolitionist Harriet Tubman (ca 1821–1913) escaped from slavery in 1849, going on to help many others find their way to freedom along the Underground Railroad. She grew up and worked on Maryland's Eastern Shore, where many Underground Railroad sites have been connected by a scenic highway, the Harriet Tubman Underground Railroad Scenic Byway. Today you can drive this 125-mile route, getting to know Harriet's story and enjoying the landscapes still looking very much as she would have known them. There are 36 sites in total; stop by these if you're limited on time. But remember that this peacefully bucolic region makes for a supreme weekend getaway.
1 – Long Wharf Park
Cambridge, MD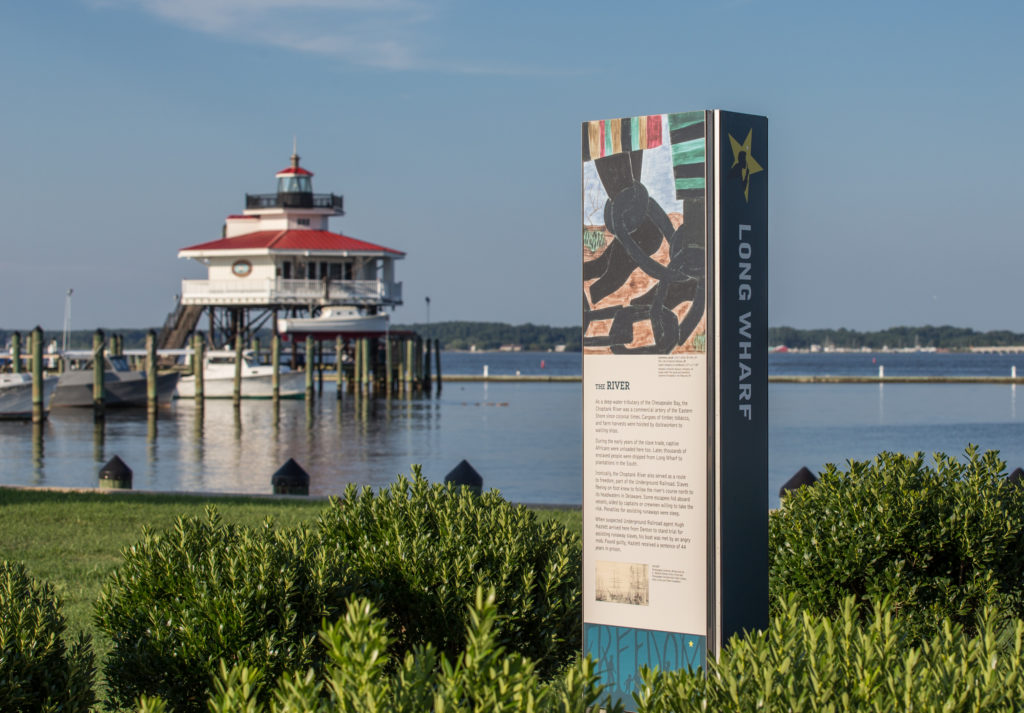 Sitting along the Choptank River, this park marks the site where newly arrived Africans kidnapped in their homelands were removed from ships and sold along the waterfront. The Choptank River, which flows north, was one of Tubman's important routes that she used often to transport her passengers to freedom.
2 – Harriet Tubman Underground Railroad Visitor Center
Cambridge, MD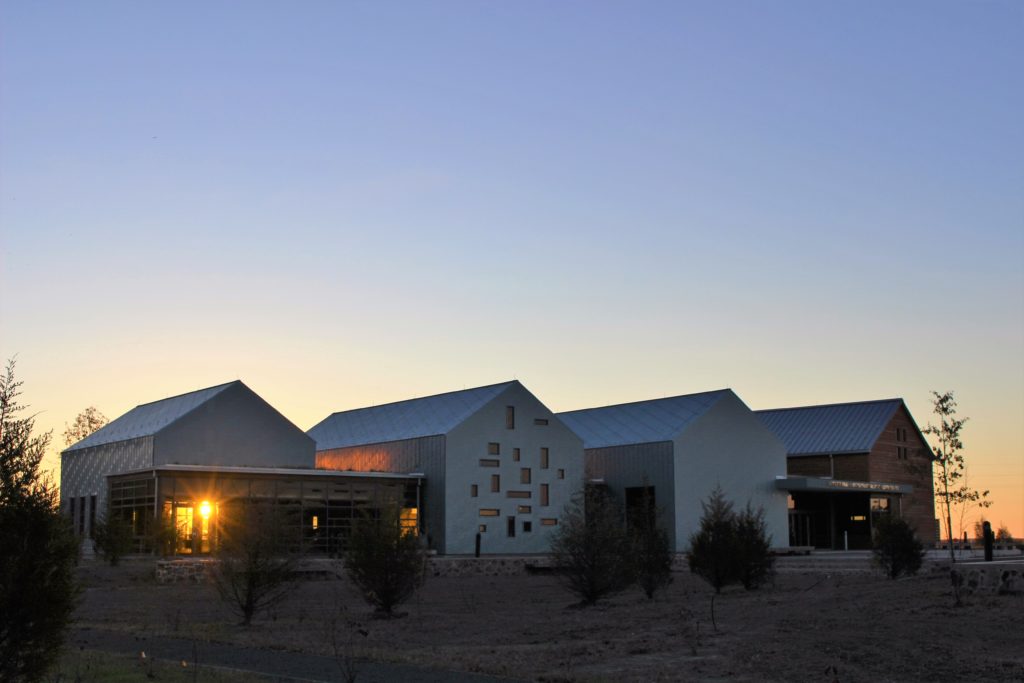 This visitor center opened in 2017 near the site where Tubman was born in Dorcester County. Four state-of-the-art buildings are filled with interactive exhibits showcasing life in the Choptank River region; the Underground Railroad; and Tubman's modern-day legacy. You'll also find a memorial garden with three different habitats reflecting the terrain that Tubman led her "passengers." Walking trails lace the property. The site is part of the Harriet Tubman Underground Railroad National Historical Park, designated by Congress in 2014.
3 – New Revived United Methodist Church
Taylors Island, MD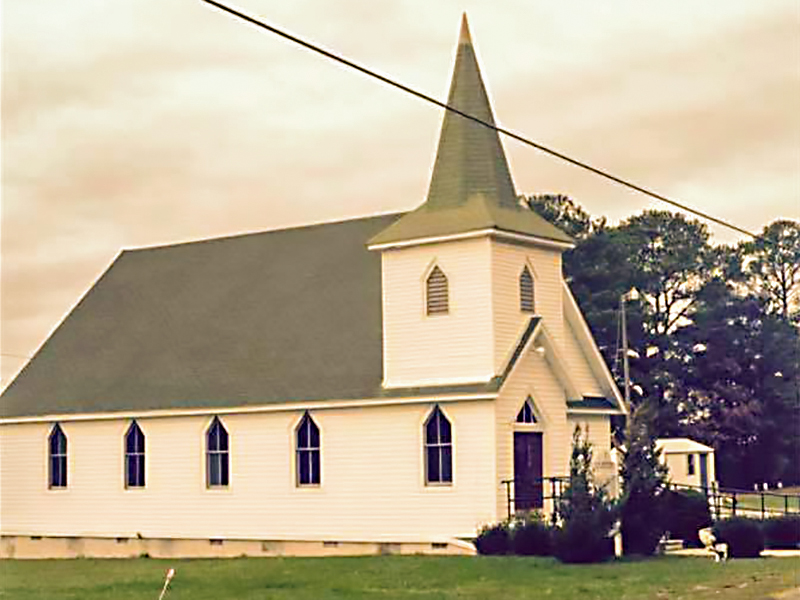 This historic African-American church, established in 1876, was a stop along the Underground Railroad and still an active church.
4 – Bucktown Village Store
Cambridge, MD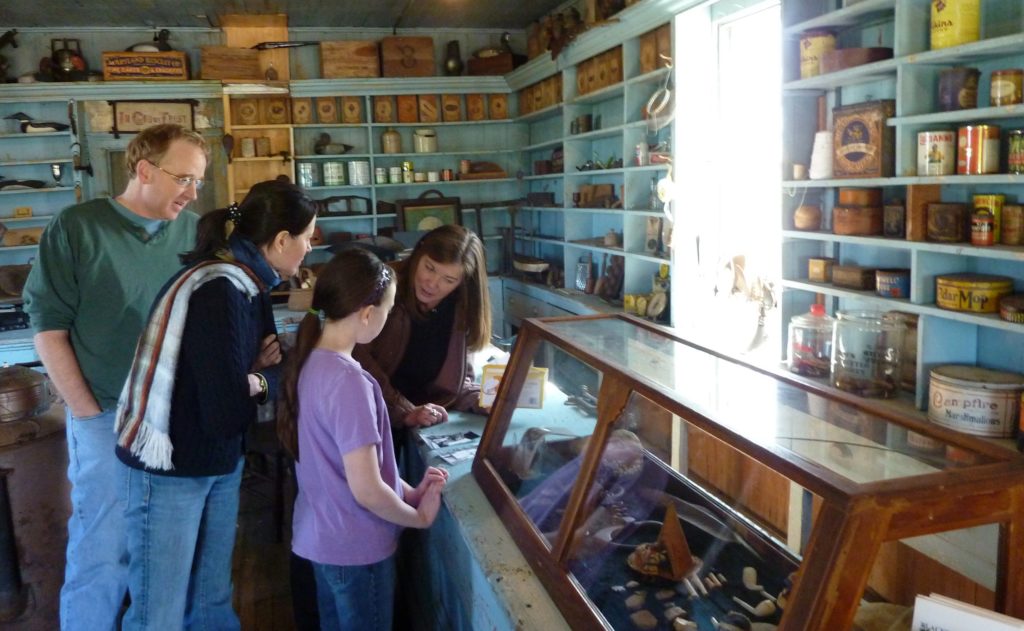 When Tubman was 13 or 14 years old, she defied authority for the first time. She was at this store when a local overseer asked her to help him tie up an enslaved man after he had escaped and been caught again. She refused, and the enslaved man ran free. The irate overseer picked up a heavy weight from the counter and threw it at Tubman, cracking her skull. The blow that she suffered affected her the rest of her life. Today, the store is a museum with artifacts; historic tours and interpretation of Tubman's story also are offered.
5 – James H. Webb Cabin
Preston, MD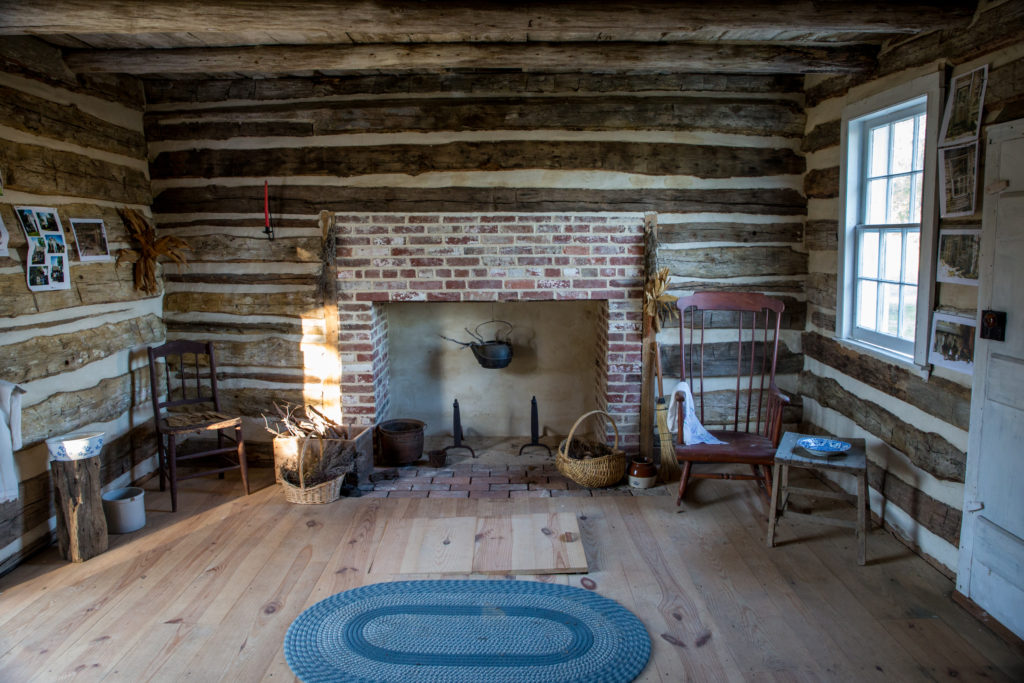 Most African Americans during Tubman's time would have lived in cabins similar to this hand-hewn log home built around 1852. Freeman farmer James Webb built this one for his enslaved wife and four children. It stands near Tubman's possible route from Poplar Neck along the Underground Railroad.
6 – Tuckahoe Neck Friends Meeting House
Denton, MD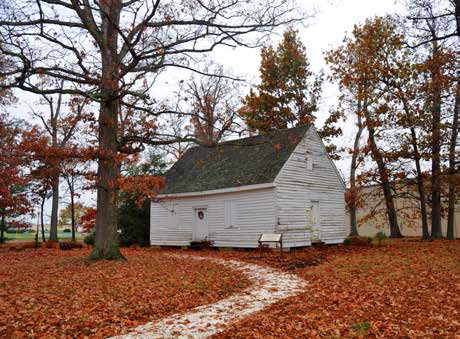 Dating from 1802, this Quaker meeting house is one of five in Caroline County whose members supported the Underground Railroad.
7 – Adkins Arboretum
Ridgely, MD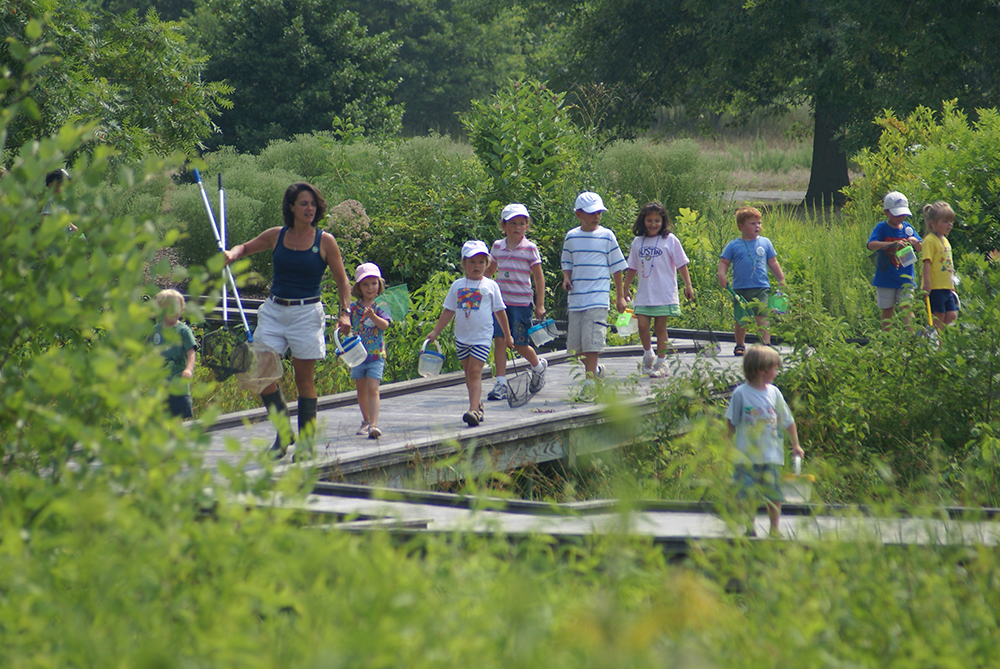 Tubman faced different types of terrain as she made her way north, including woodland and marshland. This park preserves habitats that she would have encountered. Four miles of walking trails lace the site.
8 – Greensboro Christian Park (Red Bridges)
Greensboro, MD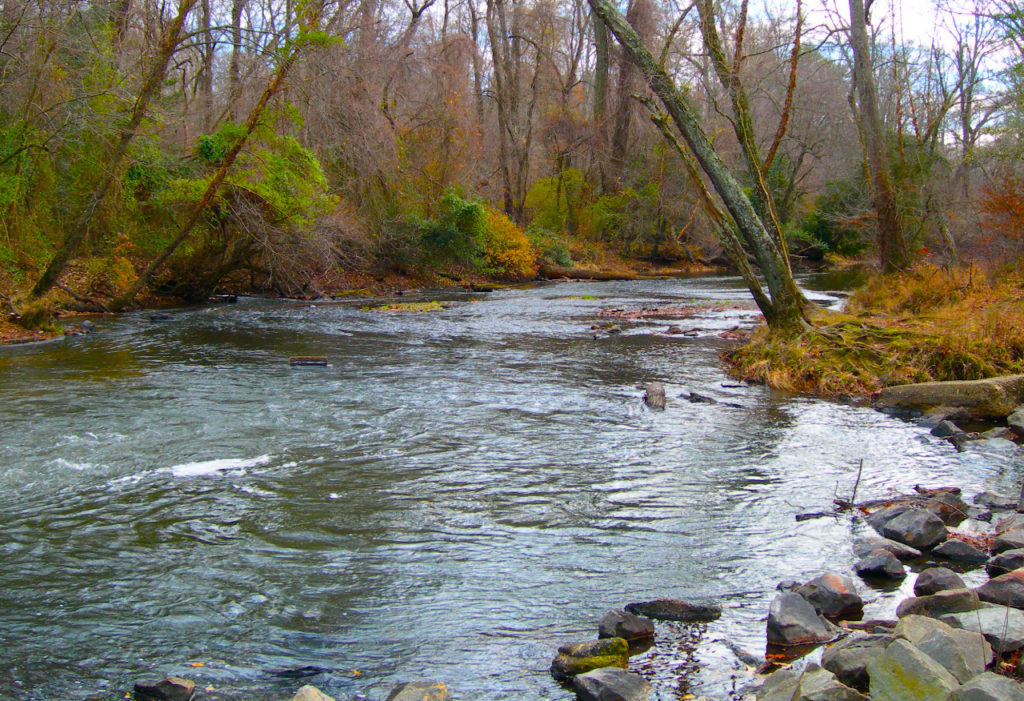 This shallow crossing at the headwaters of the Choptank River, located in Christian Park, is very likely where Tubman crossed into Delaware. While bridges would have been easier, freedom seekers didn't dare expose themselves, choosing to wade across rivers instead to avoid any pursuit.
---
TRAVEL NOTES
Download a self-guided driving guide here, an audio guide here, or the app from GooglePlay or iTunes. Admission to all sites are free (though donations always are welcome).
---