Gary Wilson has joined many BGES tours over the years, and his discipline in tour participation has been consistent and interesting. Armed with a book of maps, he moves meticulously through the tour, orienting himself to the field and placing the combatants in relation to each other. We asked him to share his insights into how to get the most out of a Civil War tour. Here's what he had to say.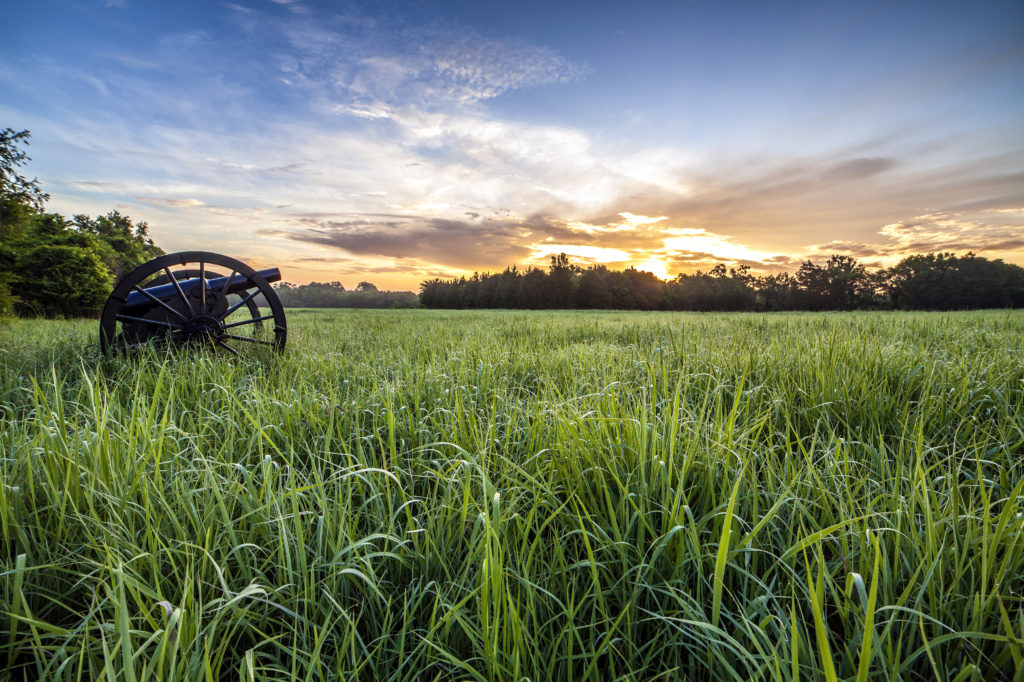 There are lots of good reasons to visit the actual sites where history was made. They include the fun of travel, meeting new people, and camaraderie with old friends. The most rewarding reason, however, is learning new things and increasing one's understanding.
Pre-Tour
As is true with most education, preparation and study enhances the learning. Once I have picked a tour to participate in, I generally start with a holistic study of the event. If time permits, this can be two or three books. Sometimes this is fairly easy, such as the recent BGES Petersburg tour with Wil Greene, which he structured off his own recent authoritative book. I then supplement reading with microstudies, relevant portions of unit histories, and biographies of significant participants. Again, time permitting, I may access primary sources such as diaries, letters, newspaper articles, and, of course, the official records to crosscheck or fill in details.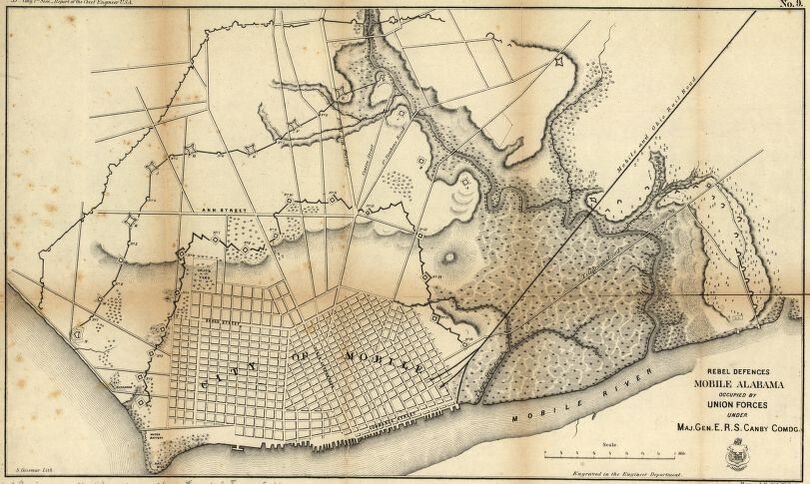 Map Building
Once my reading is fairly complete, I construct a map syllabus. This consists of photocopying maps and placing them in a cheap presentation folder from Staples or Office Depot, which keeps them organized and "dry" in the field. Good general sources are the Savas Beatie Military Atlas series (mostly by Bradley Gottfried) and Dave Roth's Blue and Gray Magazine issues. Specific interesting maps may be found in the reading already done. BGES member Hal Jespersen has a website (http://www.cwmaps.com/) that can be useful, and the American Battlefield Trust maps often add contemporary features such as modern roads. My full package generally contains one or two theater maps, whatever number of operational maps are useful, and mostly tactical maps. Arrangement can be chronological, geographical, or based on the tour itinerary. Often interspersing a few period photographs or drawings adds useful context.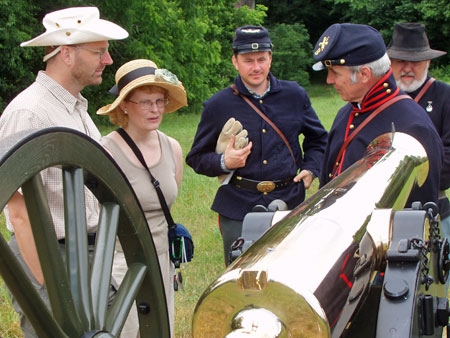 On the Field
Once "on the field," the map book and use of a compass can significantly help orientation, visualization, and depth of understanding.
After the Tour
Once the tour is complete, the syllabus goes into my library, where it becomes useful for not only future/return trips, but often as a supplement to other reading, adding visual context and preventing paging back-and-forth.
There is always a lot of fun in touring but learning/education is the key for me. The Blue and Gray Education Society always meets my expectations and has been my 'go to' group for many years.