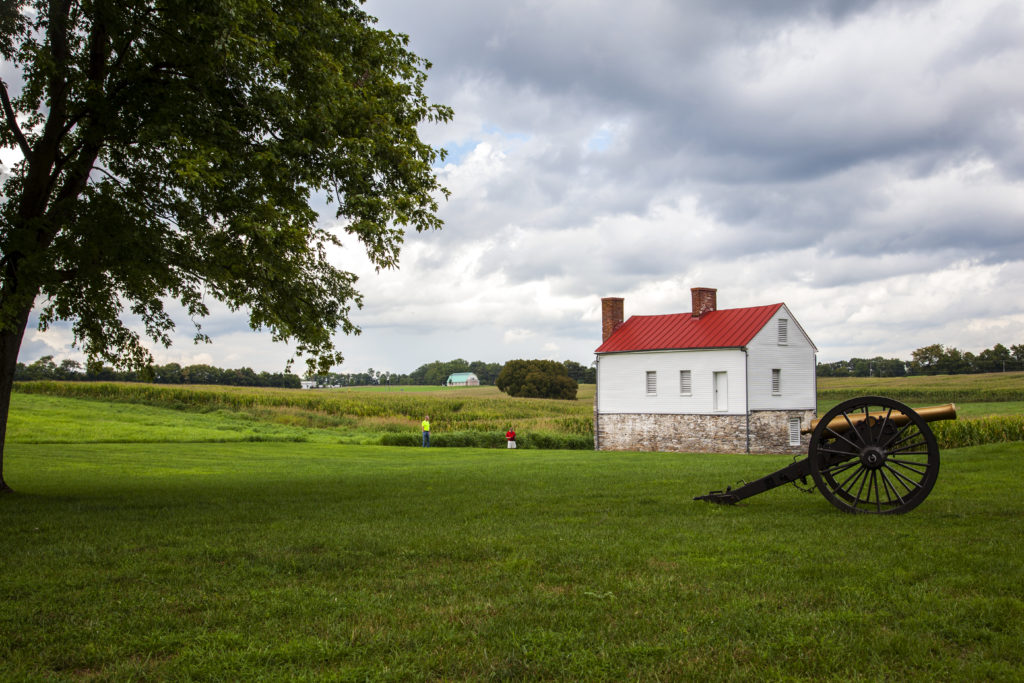 BGES' tour schedule for 2020 has been released! Next year we have some twenty-five different tours to look forward to, as well as several new historians.
Of particular interest is the long-awaited Gordon Rhea "Overland Campaign" series, in which the acclaimed historian begins a two-year, ten-day presentation of the famous 1864 Campaign between Grant and Lee. The first part in May covers Gordon's first two books in his award-winning series, The Wilderness and Spotsylvania. The second part in 2021 will finish with his final three books on North Anna, Cold Harbor, and the Crossing of the James River.
Attorney and author Bob Jenkins will start an eight-part, four-year weekend series on the Atlanta Campaign, with each program starting on Friday evening and finishing Sunday afternoon. The 2020 series covers Rocky Face Ridge and Resaca.
We will also welcome Dr. Tim Smith to our team, with his "Grant Invades the Heartland" program from Memphis.
Of course, we return many of our popular tour leaders in substantial programs, including Neil Mangum, Parker Hills, Scott Hartwig, Gary Ecelbarger, Jim Ogden, Scott Patchan, Paul Severance, Gloria Swift, and many others. So grab your calendar for 2020 and enjoy yet another outstanding year of BGES programs.
Click here to link to the schedule (scroll to the bottom), and be sure to send an email indicating which programs you are interested in receiving additional information from us. Official registration will open later this month.