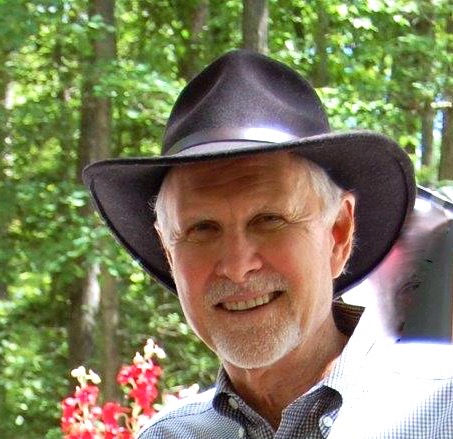 The Overland Campaign, waged May through June 1864, encompassed an impressive swath of Virginia real estate. The Wilderness, Spotsylvania Courthouse, North Anna, Cold Harbor, and then the siege of Petersburg, all defined the battleground contested by two military titans, Ulysses S. Grant and Robert E. Lee.
Historian Gordon Rhea has spent 26 years, since 1994, directing tours of the Overland Campaign for the Blue and Gray Education Society, the Civil War Trust, the National Park Service, the Central Virginia Battlefield Trust, and countless Civil War Round Tables. By his count, Rhea has led between 100 to 150 tours, averaging five tours each year. In addition, Mr. Rhea has authored eight volumes, and will soon be publishing a book on Stephen Swails, a black soldier in the 54thMassachusetts, who was elected to the South Carolina Senate during Reconstruction, became the first black commissioned officer, and unlike so many, lived into old age.
Gordon Rhea's passion for the Virginia countryside and its battlefields began in 1976, when he was an Assistant United State Attorney in Washington, D.C. Then only two books documented the battles that became known as the Overland Campaign. Having such a small sample of solid historical reportage triggered an interest in finding primary materials, letters, photographs, and archival materials from local historical societies and state archives and libraries. And in so doing, produced the first important documentary work on the Overland Campaign in decades.
Mr. Rhea asserts that in order to understand a battle, one must first walk the battlefields, and actually be there in the room where it happened, as it were. "The grounds inform the narrative by highlighting the contours of open spaces, hills, berms and stands of trees, often machined in half by gun fire," he says.
Since 1994, Rhea has organized tours around these instructive journeys. Often, he will walk the battle sites several weeks in advance of a scheduled date, calling upon local historians for their perspectives, usually acquired by years of family lore, a diary of a grandfather, or stories passed through the generations. Sometimes, Rhea finds it helpful to include these local luminaries in his tours for the purpose of debate and discussion, and to offer local color and nuance.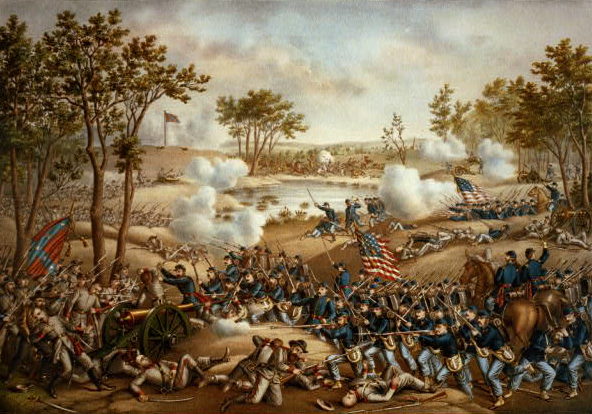 On one of his early tours of the Overland Campaign, Rhea shepherded a group of military officers, many of whom were generals. As they walked and explored, most of the officers were stunned by the successful strategies of Lee and Grant, given that neither had walkie-talkies, spotters, helicopters, or other forms of modern military warfare. Although Rhea's format can shift or be modified each year for specific tours, the subject matter is fixed. But local geography does change and evolve, weeds become overgrown and impassable, or new roads encroach on the battlefield's original layout. He uses these changes to reframe and re-route paths to be discovered anew.
When asked if his opinion of the lead actors in the Overland Campaign—Ulysses Grant and Robert E. Lee specifically—had changed over the course of the tours and his scholarship, Rhea was candid. "In the beginning, I wanted to be neutral in my assessment of both generals," he said. And yet, as the years and books and tours have come and gone, his admiration for Ulysses Grant has grown exponentially. The "Grant-haters," as he calls them, want to present a snapshot of a ruthless butcher, who threw an endless supply of manpower at the war effort.
Not so, in Rhea's estimation.
Grant, as the overlord of all of the Union armies, was focused on maintaining the offensive. "He was willing to take risks, unlike many of the war's other generals, and his goal was to latch onto the Confederate armies and engage them in battle until he had destroyed, or at least neutralized, them," he says. "He did not thoughtlessly send men to their deaths—as myths about 'Grant the Butcher' suggest—but rather engaged in a judicious mix of maneuver and fighting. He abandoned the standard pattern of warfare in the East, which was characterized by short, intense battles with long periods of downtime in between."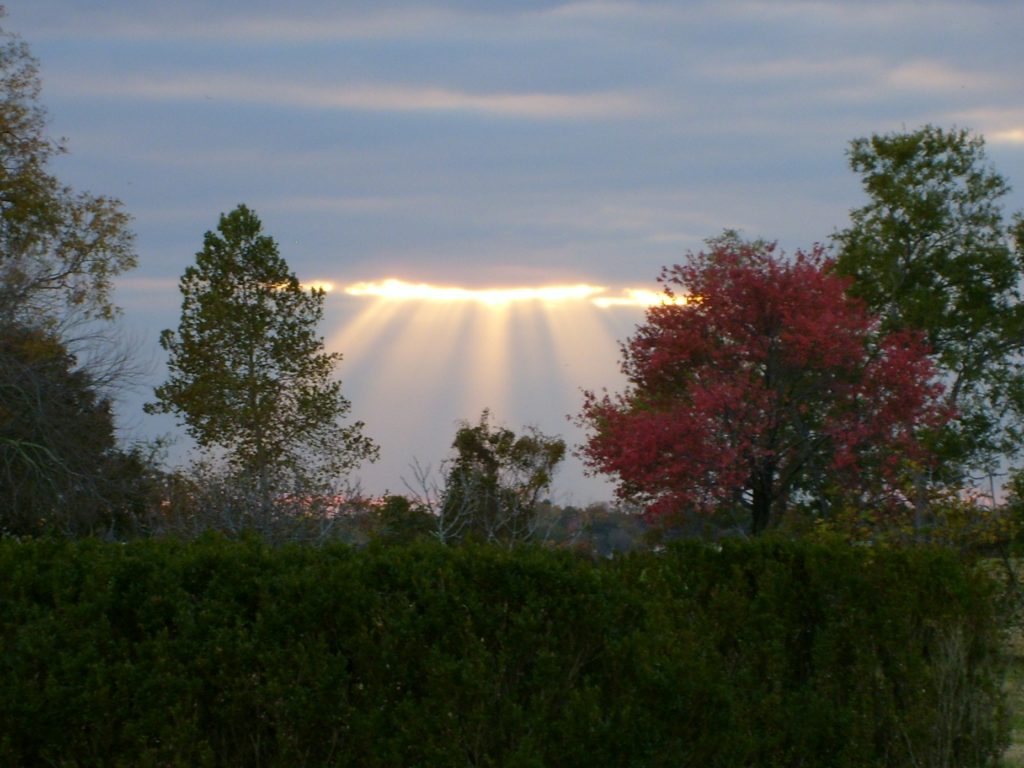 Instead, Grant thought in terms of campaigns. "He was a long-haul trucker, constantly engaging the enemy over an extended period of time with nonstop fighting," Rhea says. "The Overland Campaign involved 40 days of continuous maneuver and ferocious warfare. Grant had but the single goal of neutralizing Lee's army, which he accomplished. "By trapping Lee in the entrenchments protecting Richmond and Petersburg, he pulled the teeth from the Army of Northern Virginia, depriving it of its ability to maneuver and effectively taking it out of the war."
Rhea offers a final thought on Grant's overall casualty statistics. He began the Overland Campaign with 120,000 troops and lost 55,000 to death, injury, or capture. By way of comparison, Lee had 65,000 soldiers to start with, and ended with 33,000 losses. In short, Grant's casualties amounted to a lower percentage of his initial force than did Lee's, and it was Grant, not Lee, who achieved his goal. Grant was not afraid to take chances, defy conventional military wisdom, and play his hand. Sometimes it worked, sometimes it didn't. But Grant worked with his eye firmly fixed on an ultimate goal, as opposed to an instant fix.
The 40-odd days in Virginia proved his mettle and accomplished his goal. The siege of Petersburg was the beginning of the end for Lee.
---
Don't miss this upcoming BGES tour headed by Gordon Rhea:
The 1864 Overland Campaign Part 1: Grant versus Lee | May, 16-21, 2021