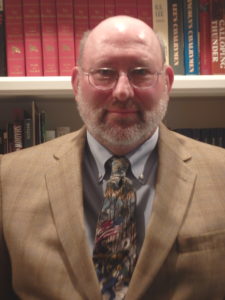 For a kid growing up on the outskirts of St. Louis in the 1960s, Americana was everywhere. You just had to decide which slice of it you wanted to grab. BGES member Greg Mertz, who is set to host "Shiloh, Bloody April" from April 8 to 11, 2021, made the most of the opportunity. For example, he loved baseball and became a huge fan of his hometown Cardinals. It was a great time to root for the Redbirds—they won the World Series in 1964 and again in 1967. Third baseman Ken Boyer was a star player on the '64 team and among Mertz's favorites.
"From the perspective of a seven-year-old, it was hard for me to understand how Ken Boyer's brother Clete could play for the Yankees," Mertz recalls. "And then they played against each other in the '64 World Series. The Cardinals won in seven games."
Mertz was also passionate about the outdoors. Not surprisingly, he gravitated to the Boy Scouts, which provided the perfect introduction to the national parks system. That, in turn, led him to another great love, the Civil War.
"Our troop made a trip to Shiloh every spring," says Mertz. "We would hike different trails and do scavenger hunts. My interest in the Civil War grew with every trip."
One moment in particular stays with Mertz to this day. "During one of our trips I asked if we would be driving by 'the long row of cannons'," he remembers. "Another scout responded, 'It's called Ruggles' Battery.' That bit of criticism—that I had not been paying enough attention to the park story—ended up changing my life. My Civil War journey more or less started right there."
And the National Park Service proved to be his guide. Mertz studied park administration at the University of Missouri, and then got his Master's at Shippensburg University in Pennsylvania. His goal was to find a seasonal job at a smaller Civil War national park. But fate intervened when he failed in that endeavor, and instead received advice to apply to larger parks, with larger staffs that would likely have some turnover. An offer came from Gettysburg, and he took it. After four years there and then at the Eisenhower National Historic Site, Mertz was transferred to Fredericksburg & Spotsylvania National Military Park. He spent more than 30 years there, including more than two decades as the park's Supervisory Historian.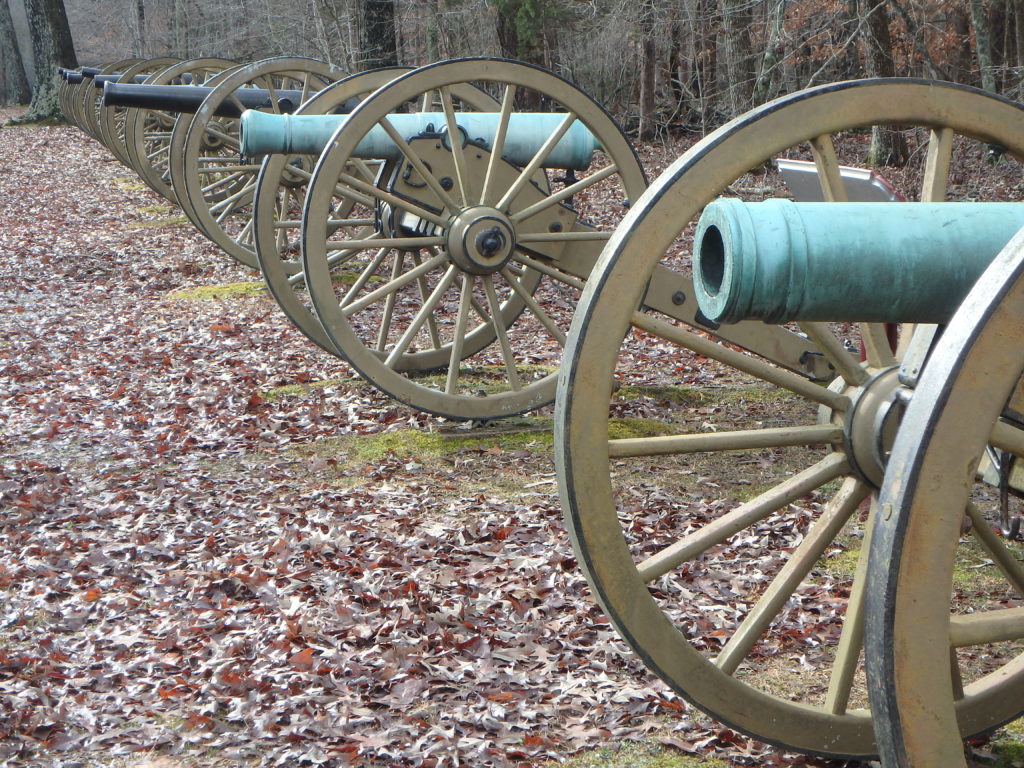 Mertz brings his vast experience to his role as BGES tour host in April 2021. He literally wrote the book on Shiloh. Attack at Daylight and Whip Them: The Battle of Shiloh, April 6-7, 1862 was released in 2019, as part of the Emerging Civil War Series. Mertz will draw on stories from it throughout his tour. Three full days will be spent walking the battlefields at Shiloh, following the route of the march of Union soldiers. Along the way, Mertz will separate fact from fiction for one of the Civil War's bloodiest and most violent battles.
"You'd be hard-pressed to find a battle with more misconceptions," he explains. "This tour will challenge what you think you know about Shiloh."
Among Mertz's favorite parts of "Shiloh, Bloody April" is pulling back the veil on the drummer boy curiosity. He still remembers listening to tales about John Clem, the "drummer boy of Shiloh," from his youth.
"His story really struck me as a kid," says Mertz, but he has since learned that not much of what he learned can be verified.
One of the first stops of the tour, in fact, will be the grave at Shiloh identifying the soldier there as a "drummer," purposely buried in a plot that visitors cannot help but notice. Mertz will reveal what is actually known of Clem and how that knowledge compares with the inscription on the headstone.
From there, the tour's first day will explore the terrain and landmarks of Shiloh, delving into the Confederate battle plans and examining the Union army struggles to interpret intelligence of Confederates.
"We will see how an unauthorized Union reconnaissance by Col. Everett Peabody prevented the Union army from being completely surprised by the Confederate attack," says Mertz.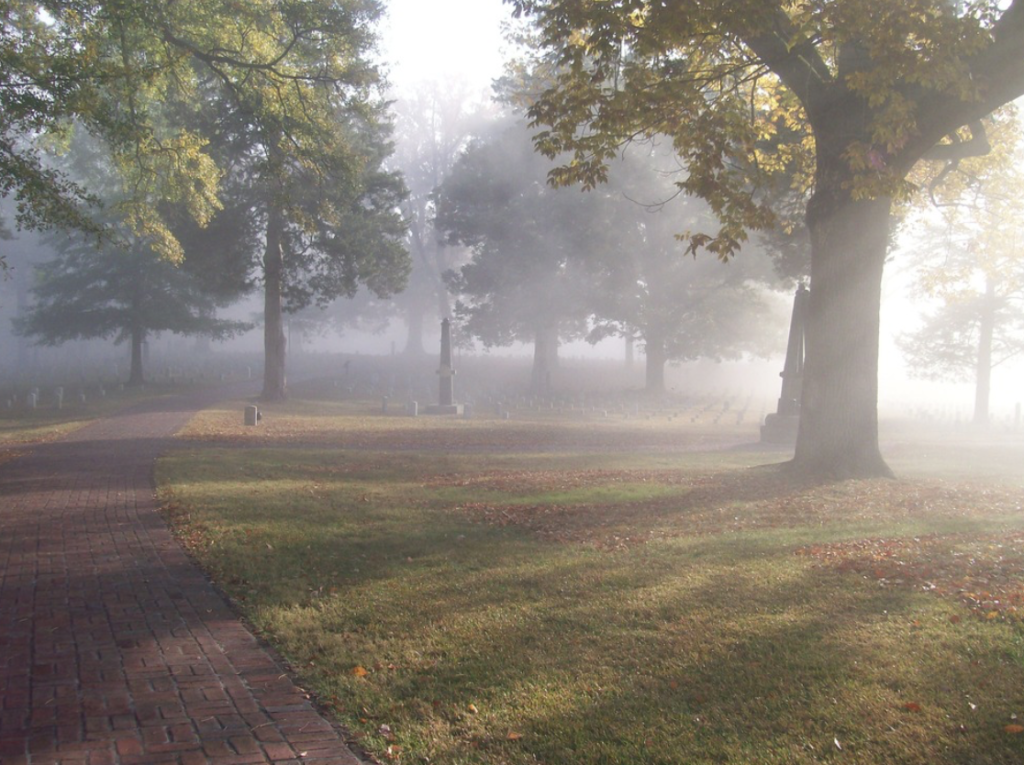 Day 2 will investigate Shiloh from the point when the Union army was driven to the outskirts of its camps.
"Confederates encountered a second Union position running from landmarks we will visit, including the Peach Orchard, Sunken Road, Hornets' Nest and the Crossroads," Mertz explains. "During that action, Confederate army commander Albert Sidney Johnston was killed, and more than 2,000 Union soldiers surrendered near where the Confederate monument stands today. Those two events have long been topics of discussion regarding the next phase of the battle: the fight for Grant's last line."
The final day of the tour will focus on the second day of the battle, starting with some of the points of interest north of the battlefield.
"Once again the fighting encompassed well-known landmarks, with a pair of ponds also witnessing significant fighting: Water Oaks Pond and what has come to be known as the Bloody Pond," says Mertz.
For Mertz, hosting a BGES tour, particularly one about Shiloh, is an opportunity he cherishes. That's especially true given the current circumstances of the pandemic.
"It's a chance to bring people to the Civil War," he says. "There is a tremendous need for this nationwide."