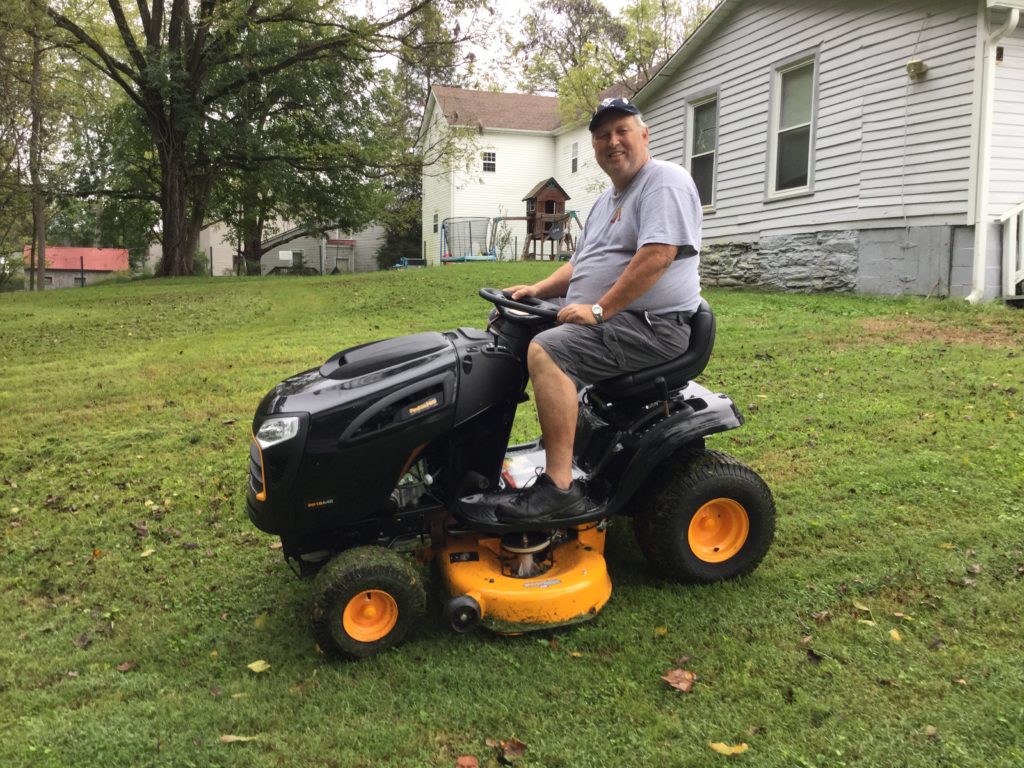 Greetings from Chatham!
Facebook has been a tremendous asset for the BGES, and I enjoy about 1,000 friends, many of whom are BGES members. At the same time, BGES has a FACEBOOK page that is liked and followed by approximately 1,600 people.  Each year Facebook offers its members the chance to raise money in honor of their birthday for a charity. When combined with their Giving Tuesday promotion, BGES has received just at $15,000 from about 100 of my friends—many many thanks. Past birthdays have bought BGES a riding lawnmower for the Headquarters in Chatham, a carport for our van, and a pad for the van under the carport. Members have also funded repairs for the BGES building. Thank you.
This year I have set my most ambitious fundraising goal ever: $4,000 to support the archival work to bring some 350 lectures from over 100 historians on line at our website. This will provide approximately 400 hours of educational lectures that every member of BGES can enjoy.
I do not really need any birthday presents, but as many of you know I am passionately devoted to the BGES. If you would like to wish me a happy birthday, let me ask you to do it online at Len Riedel's Facebook page. Become my 'Friend" and support the drive for $4,000 that ends September 30 (my birthday is the 27th). I have suggested you can sponsor an hour of work for $25, or a lecture for $100, or a DVD disk for $600, or you can just mock my old age and donated $67. I was the first donor this morning, sponsoring a lecture for $100.
If you do not Facebook, you can go to our website and make a special donation noting it is for the Len Birthday Challenge. You can also send a check "For" Len's Birthday Project to BGES, P.O. Box 1176, Chatham, VA 24531.  Keep an eye out. I will let you guys have a sneak peak soon with a full-length lecture.
Thank you.
Len Riedel