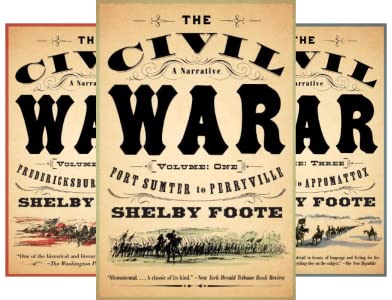 Just in the last year, BGES has raised $150 using a very simple tool—AmazonSmile. And that amount came from just six people.
What is AmazonSmile? It's a website operated by Amazon that offers the same shopping experience and same prices as Amazon, but with benefit of donating 0.5% of your eligible purchases to the selected nonprofit organization—in this case, BGES.
It's simple to use.
Go to smile.Amazon.com and click "Get Started." You will be prompted to sign in with your Amazon.com credentials.
Search for "Blue and Gray Education Society" in the box at the bottom that says "or pick your own charitable organization" and "select" it.
Start shopping!
When you make future purchases, be sure to go through "AmazonSmile.com" and that "Support: Blue and Gray Education Society" shows up beneath the search bar at the top of the page. You can add a bookmark for www.amazon.com to make it even easier to return and start your shopping at AmazonSmile.
And there's one more thing. AmazonSmile offers a wish list for BGES, listing supplies and equipment that would assist in the running of the national headquarters. If you would like to donate, see more here.
For additional info about AmazonSmile, go here.