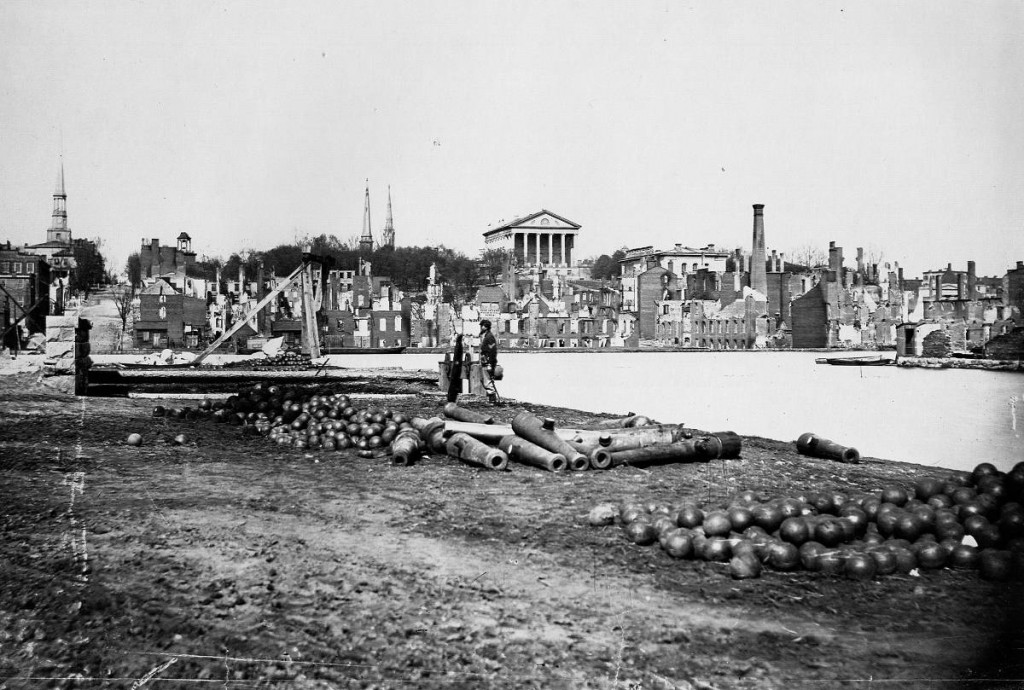 A picture is worth a thousand words, so the saying goes. If that's the case, then the General Samuel C. Lawrence's Civil War Photo Collection has a lot to say.
This vast collection of beautifully preserved large-format battle site landscapes, carte-de-visite studio portraits, and "half stereographs" (unmounted and cut into two images) was donated to the Medford Historical Society and Museum by Gen. Samuel C. Lawrence. A Civil War general, he went on to become the first mayor of Medford, Massachusetts, and a generous city benefactor. Clearly, the most valuable gift he gave was his collection of Civil War photographs—3,693 of them.
Blue and Gray became involved with Medford some years back, represented by Mike Chesson, an American history professor at the University of Massachusetts, Boston. "Len asked me to help them and serve as a kind of liaison between our two organizations," he says. "The Blue and Gray gave them a significant grant early in the project. It took years and years to complete, and eventually the board found a digitizing firm that did all their photos for nothing." They are now available digitally on the Internet.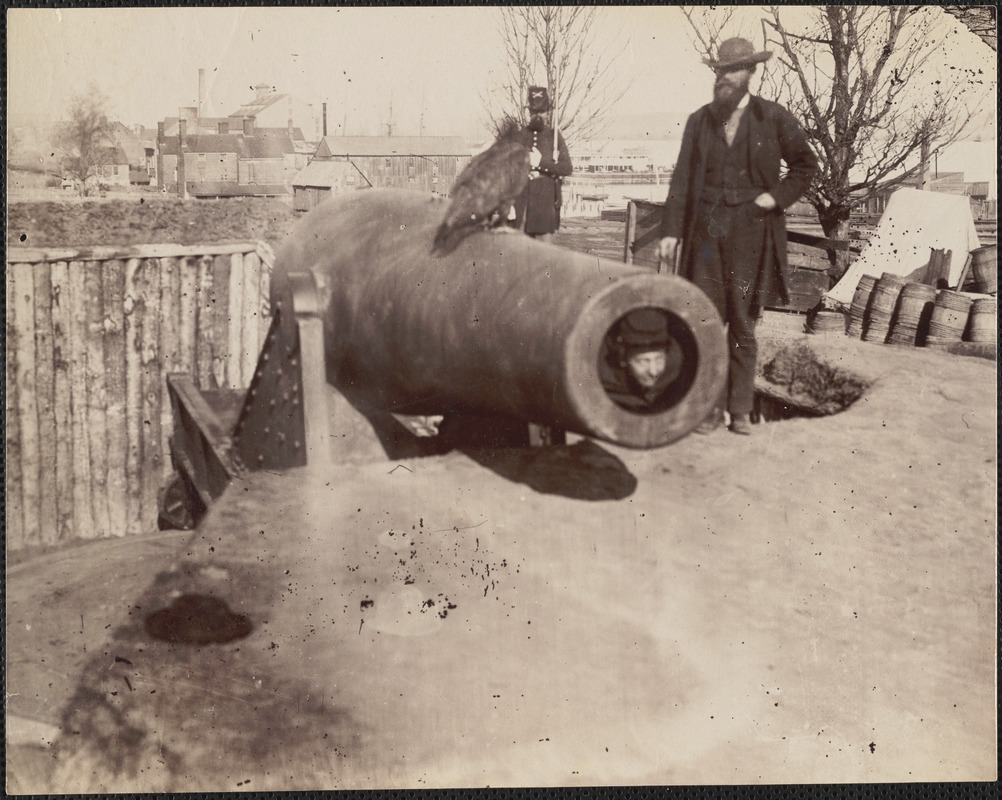 This outstanding collection has been beautifully preserved with little fading. "Some of the best photos are duplicates of iconic pictures in the National Archives or Library of Congress, but they are brighter, sharper, crystal clear images," Chesson says. "That's because of how they were stored for generations, in the top floor of a building in an unheated space, protected from light because they were left in the drawers of a large wooden cabinet—and forgotten. Until rediscovered many years later."
The thing is, some of the photos are identified, but some are not. "Many of them are still unidentified cartes de visite of various men, soldiers and civilians, and a few women," Chesson says.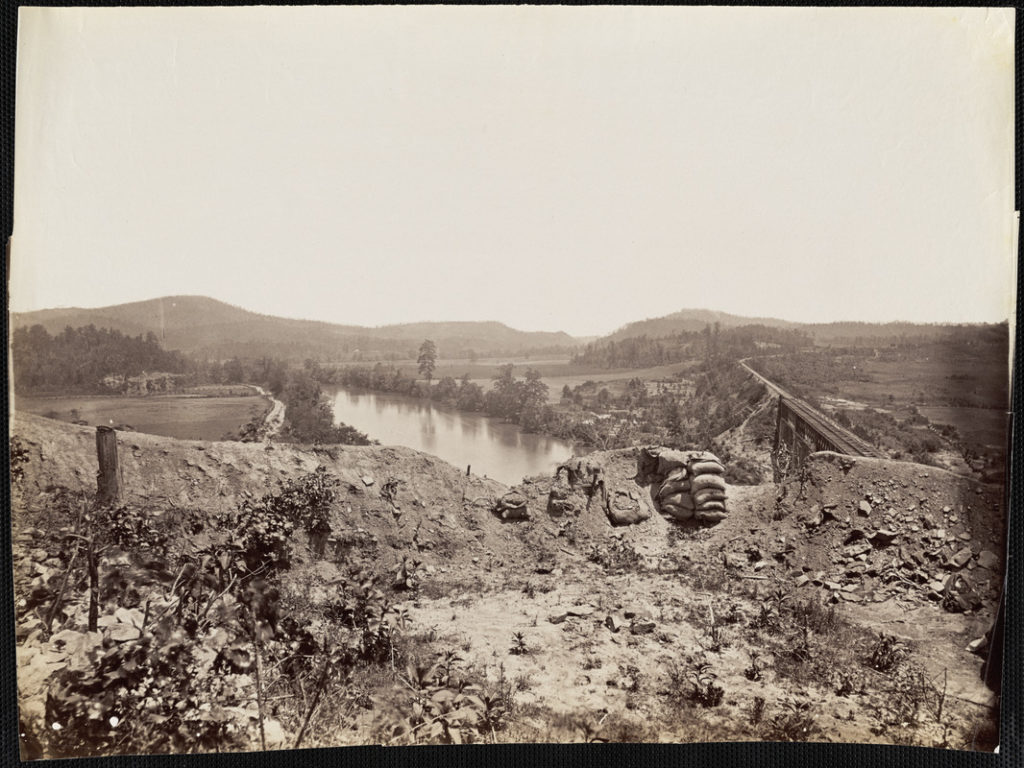 And that's where BGES steps in, again. In continuing our educational partnership with the Medford Historical Society, we have unrestricted access to their now fully digitized collection to help them improve the provenance of the collection. We are inviting Civil War and photographic buffs across the country to study the photos of this fabulous collection and to share with us any and all commentaries.
So how does this work?
BGES is launching a special Dispatch beginning in April, called the Medford Photographic Provenance Project. "Every Wednesday, a photograph from the collection will land in your in box, with the questions: Who, What, Where, and When?" says Gloria Swift, BGES Historian.
We will be asking for your insights. Each person may have a piece of the puzzle for unidentified images, and we hope to piece that info together with the input of other photographic heritage organizations.
So look out for it in your inboxes!
For more information about the collection, visit the Medford Historical Collection.
---
To whet your appetite a little more …