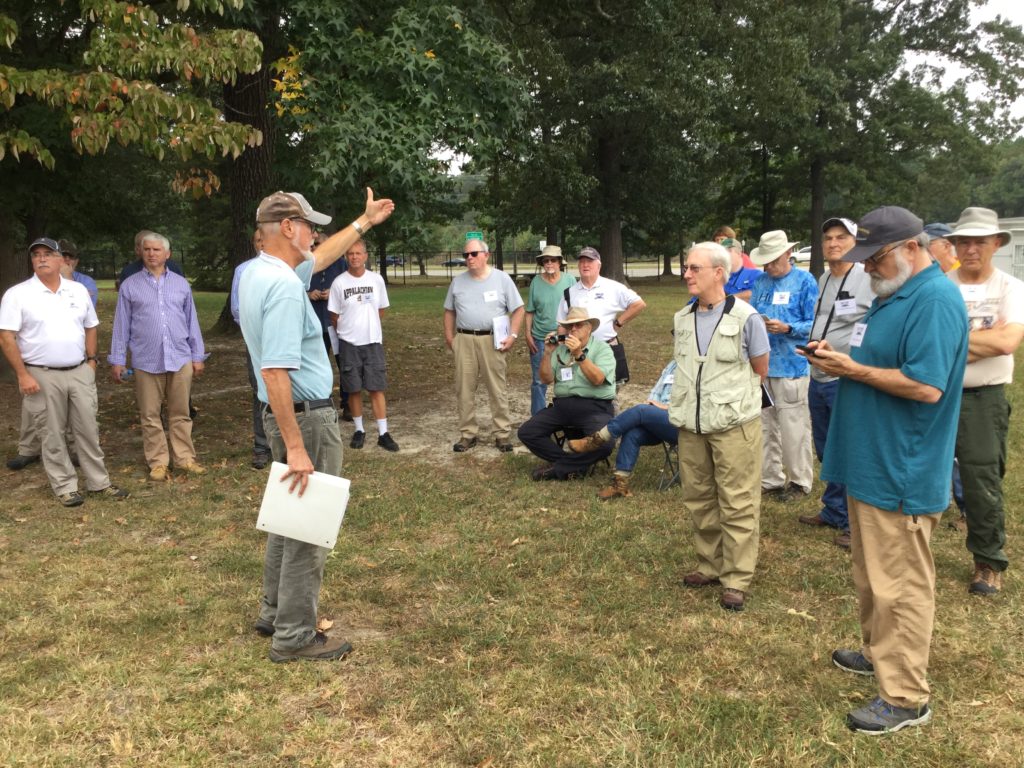 December 3rd, 2019, is a special day for nonprofit organizations around the world. The annual social media day of giving was designated "GIVING TUESDAY" to harness the power of the new media to do good for the tens of thousands of charities doing their work in the shadow of diminishing resources.  Knowing that individuals fuel charitable giving, the day strategically was established to remind people who had just enjoyed the bounty of Thanksgiving, the frenzy crush of Black Friday, and the demonic craze of digital commerce on Cyber Monday, that charity begins at home and the holidays are neither without making provision for those working on the common good.
BGES has enjoyed excellent GIVING TUESDAY support from its members and friends over the past few years as we figured out what GT is all about. Our first year raised a bit over $2,000, and last year we more than doubled it to $4,300. We tried to game the $5M matching gift pot from Facebook, but others better than us had all the matching money sucked up less than two minutes after matching started at 8 AM—disappointed donors found that the $2,900 we raised in less than five minutes was not ultimately matched, so we have gamed it for this year. A donor has agreed to match up to $3,000. I am looking for some other match grant money from our members, and that may be announced soon.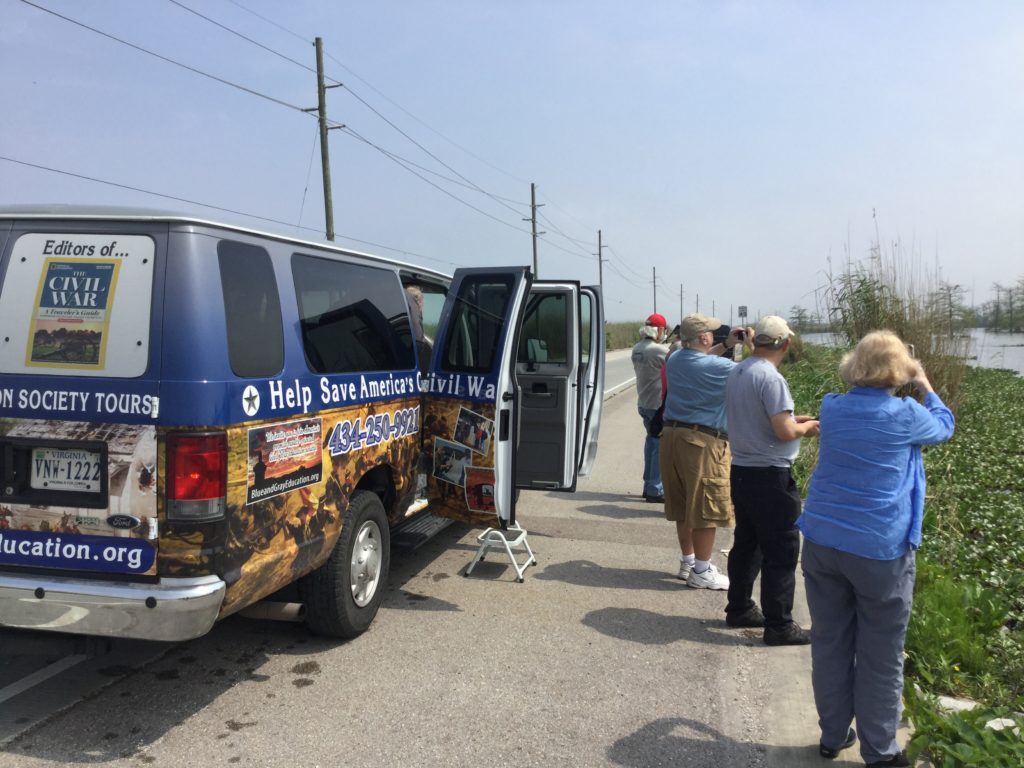 This year, our appeal is for funds to help us leverage our Facebook and online presence to improve our Facebook and online advertising, monetize those interested in BGES, and convert followers into members. This will take the efforts of paid professionals who understand the medium and its potential. We view it as central to our future growth and success in the nonprofit world.
BGES has good support online, and various appeals have raised about $10,000 in each of 2018 and thus far in 2019. BGES has benefited greatly from it. Last year, Facebook friends bought BGES a riding lawnmower to service the HQ large lawn. This year they have donated to purchase a car shed and the funds for an asphalt pad to park the BGES's van out of the direct sunlight, thus protecting its valuable wrapping job.
You will get three chances to participate, so mark your calendar for December 3, 2019, as early as 8 AM Eastern Time. Chance one will be to donate at our Facebook site on that day. Precisely 8 AM is reserved for those who might be willing to donate $500 and up for a shot at the Facebook Match—the rules are Facebook will match individual donations up to $25,000 to a maximum of $150,000 per organization. To play with those boys, everything must be entered and ready to press "send" at the very second the universal time clock clicks 8 AM ET—then it is a function of which send button connects with the Facebook donor program. I am sure it is like calling a popular talk show.  When we checked last year, we were told the $5M in matching money was gone in a little over two minutes. We had people who rang in in less than five minutes, but no joy.
The second is not so time sensitive, and during the day we will be matching initially the first $3,000 from donors and perhaps more to be announced. Our Facebook goal for the day is $12,000—a big jump.
Concurrently, if you do not do Facebook, then we will be running a one-day fundraiser on email to our BGES email list. Those efforts will be detailed in lead-up emails the week of Thanksgiving.
Of course, if you just wish to send a donation before then, we will apply it to our efforts. Should be made out to "BGES Giving Tuesday" and mailed to BGES, PO Box 1176, Chatham, VA 24531.
We really appreciate all you do for us.  Be on the look out and circle the date!