Darryl Smith may be new to BGES, but he's a grizzled veteran when it comes to Civil War history in Ohio and Kentucky. The owner of Walking With History, Smith will host his first BGES tour later this summer, focusing on the often-overlooked battles waged along the Ohio River. "Civil War on the Ohio" runs from August 27 to August 29. Smith sat down with us to give a preview of what lucky tour participants can expect.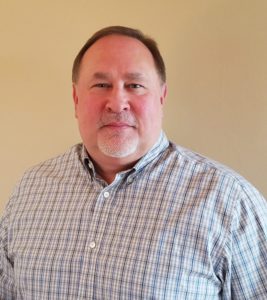 BGES Blog: This is your maiden BGES tour. Are you excited? How will you approach it?
DS: I am extremely excited to guide my first BGES tour. The organization has been hosting excellent tours with amazing historians for years. To be able to bring Cincinnati and northern Kentucky together on a tour, along with some little-known sites related to John H. Morgan, will offer a different look at the Civil War. We'll delve into Cincinnati's impact and importance, as well as study smaller engagements as a part of the larger picture of the war. We will also tie Cynthiana and Augusta into the overall operations in 1862 and 1864.
BGES Blog: You grew up in Ohio in Butler County, between Cincinnati and Dayton, so you know the terrain you're touring very well. How will your personal connection to the area shape the tour?
DS: My entire life has been spent in southwestern Ohio, and so my connection to the region is strong. My first interest might have been the War of the Rebellion, but also the area's conflicts during the post-Revolutionary period have held a great interest for me. And while the greater Cincinnati area might not have a huge number of Civil War sites, we do have a significant number of Civil War stories that range from the antebellum period and the Underground Railroad through important politicians and leaders, as well as the ethnic organizations raised in this region. Hopefully my passion for these stories will come through on the tour! Bear in mind that Cincinnati was the seventh largest city in the United States, and one of great manufacturing importance and bordered a slave state with which it had strong economic ties.
BGES Blog: Day 1 of the tour focuses on Cincinnati, starting with a stop at Spring Grove Cemetery. Later in the day, you will explore the defenses of the Queen City. Can you give us a flavor of the stories you'll share? Is there a site you're particularly eager to visit?
DS: Spring Grove is the second largest cemetery in the United States, and the final resting place for dozens upon dozens of people who played large roles in the Civil War. It holds over forty generals, over twenty colonels (including one Confederate), along with prominent citizens who had a profound impact on the city and the war. It is also a beautiful cemetery filled with iconic monuments.
We will only be able to touch on a small portion of the thousands of Civil War veterans and notables buried there, but those stories I will share will provide an idea of the impact the Queen City had during the war. As for the defenses of the city that were started in 1862, we will visit one work within Evergreen Cemetery, and then tour the James Ramage Civil War Museum, where the focus is on the defenses of Cincinnati and the threat to the city in the late summer of 1862. We will also talk about one group of men, known as Cincinnati's Black Brigade, and what they went through during their service.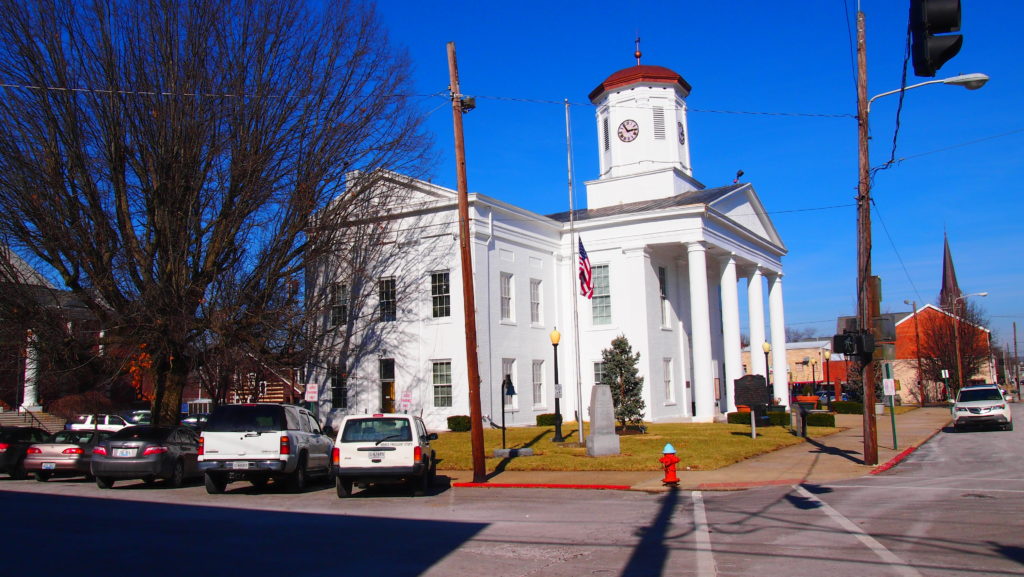 BGES Blog: Day 2 is devoted to John H. Morgan, as you travel south to Cynthiana, Kentucky. How do you view Morgan? How will you tell his story during the tour?
DS: Day 2 is definitely a John H. Morgan day, focusing on the two battles of Cynthiana, Kentucky. These battles are a contrast in Morgan's abilities. On the First Kentucky Raid, he was successful in being a raider, sowing confusion and some anxiety across Kentucky. As long as Morgan stayed a raider, he was a fairly successful commander.  And as long as his command remained disciplined, he could be effective. We will use the Last Kentucky Raid to show that a lack of discipline and tactics can lead to a disastrous result. As long as Morgan sticks to raiding and maintaining discipline, he is successful.  When he deviates from that his command and reputation suffer.
My views of Morgan are probably a bit less favorable than most. We have a tendency to place these leaders higher than the pedestals on which their statues rest, forgetting that as humans they were flawed. I use Morgan as an example of hero worship gone awry. I feel the same way about George Thomas. Fifty years ago Thomas was the forgotten man, but of late he has risen to superstar status. However, there are examples of his failings that many overlook, much like Morgan (but that is another tour).
BGES Blog: Day 3 is all about the Battle of Augusta, Kentucky. Give us a preview of what you'll discuss.
DS: Augusta, Kentucky is one of the most forgotten engagements of the war. Small in size (about 600 total combatants), it pitted men from Morgan's Second Kentucky Cavalry (under command of Basil Duke) against the local home guard. Factor in gunboats, court martials, and the burning of several buildings in Augusta, and it makes for a wonderful story. Augusta benefits from a beautiful waterfront, so attendees should enjoy the town as well.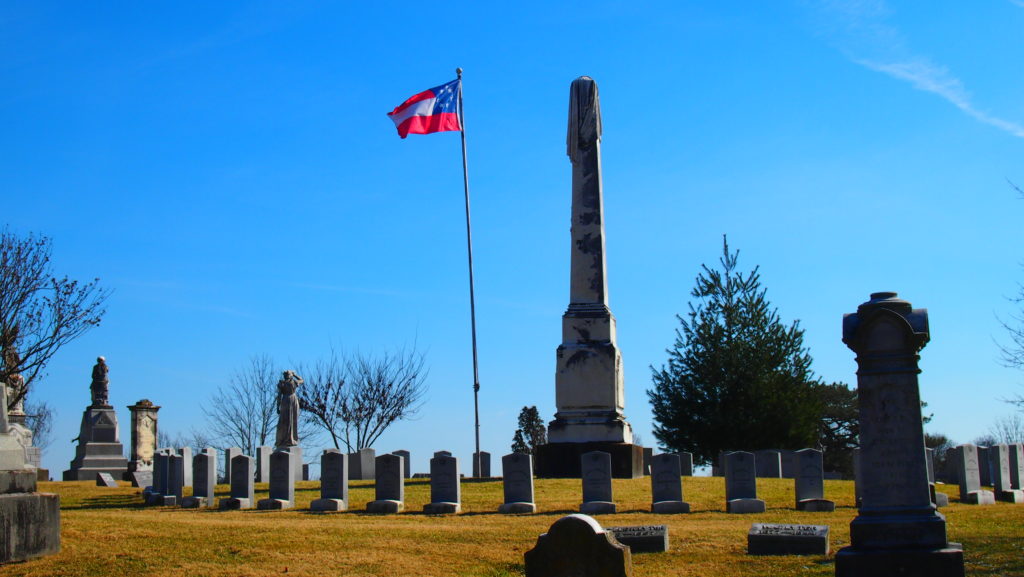 BGES Blog: Lastly, you've picked a pair of historic spots for lunch on Friday and Saturday, the Wiedemann Brewery and Bianckes. Talk a little about each one.
DS: Wiedemann's is a Cincinnati brewery icon, although the new permutation is not the same as the original brewery that ceased operation decades ago. It is located in an old funeral home, and close to Spring Grove Cemetery. Good beers and burgers grace their menu.
Bianckes in Cynthiana has been in existence since 1894. They offer items on their menu that bring a flavor to the area, like open-faced roast beef and fried green tomatoes. I always believe in supporting the locally owned places, and I believe those on the tour will enjoy both! After our tour in Cynthiana, we can also visit Maiden City Brewery for a refreshing brew. I have always tried to combine tours with a social gathering, and since I enjoy my craft beer, that usually means a brewery!