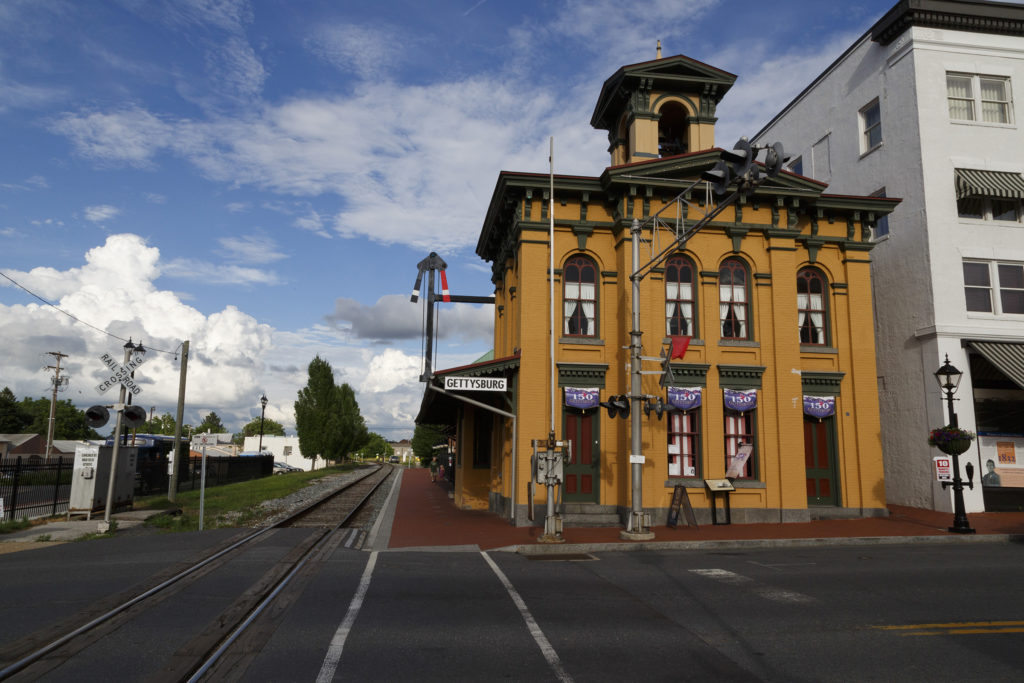 BGES Blog: In 2020 you are offering two novice tours, Civil War 101: The Gettysburg Campaign; and Revolutionary War 101: Boston/Lexington/Concord. Normally your tours take deep dives into little known aspects of history. What is the thinking behind these novice offerings?
LR: Well, hi Barbara, you sure cut right to the point, don't you? The novice tours are still substantial but are targeted to an audience that knows little or nothing about either the Civil War or Revolutionary War but they have likely heard of Gettysburg or the Shot Heard Around the World. They may not have much touring experience and are testing the waters before tackling more detailed studies. We view them as our future constituency.
BGES Blog: Who are you hoping to target for these tours? Adults? Kids? Families?
LR: I thing these tours are suitable for all comers…parents bringing youngsters to learn, younger adults turning to history as a means of intellectual growth, and older adults who perhaps want the experience, have always wanted to go, and are now ready to test the waters. We usually offer tours in vans, but in this case on these programs we are trying to fill a bus. If we exceed their expectations, they will be back.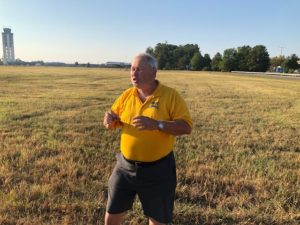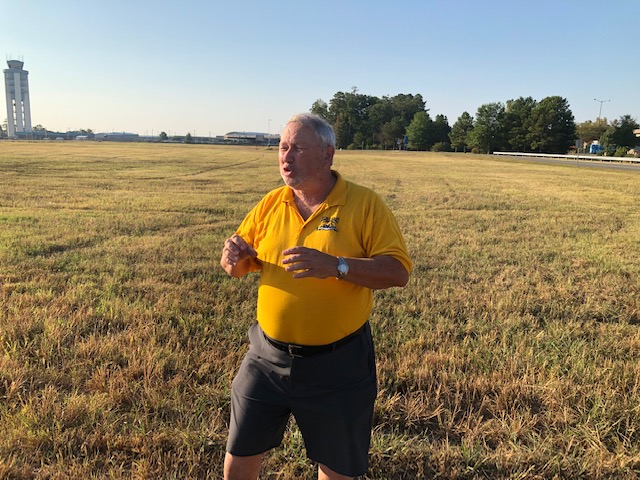 BGES Blog: Tell us a little bit about the tour leaders—Dave Collins for Gettysburg and yourself for the Revolutionary War.
LR: Dave Collins will be leading our Gettysburg tours. Dave is a retired physician who craves the battlefield. A successful student of Gettysburg, he passed the written Licensed Battlefield Guide exam but did not receive his badge…their mistake. I've been on tours with Dave, and he will give a buck fifty worth of value for every dollar paid.
I, of course, plan all BGES tours. I have some fields I really enjoy teaching. I typically lead 10 to 12 programs a year. Boston, Lexington, and Concord really inspire me. I like the area and walking Battle Road and the Freedom Trail. Anyone with me will get a treat. I know my stuff and I can convey it.
BGES Blog: BGES tours always have some kind of special access or one-of-a-kind experience that you can only get with BGES tours. Is that the same with these tours?
LR: Historians all have special places, Dave will reveal his in due course. Mine is around Concord Bridge. The long walk on Battle Road is a special experience as we reflect on the events of April 19, 1775.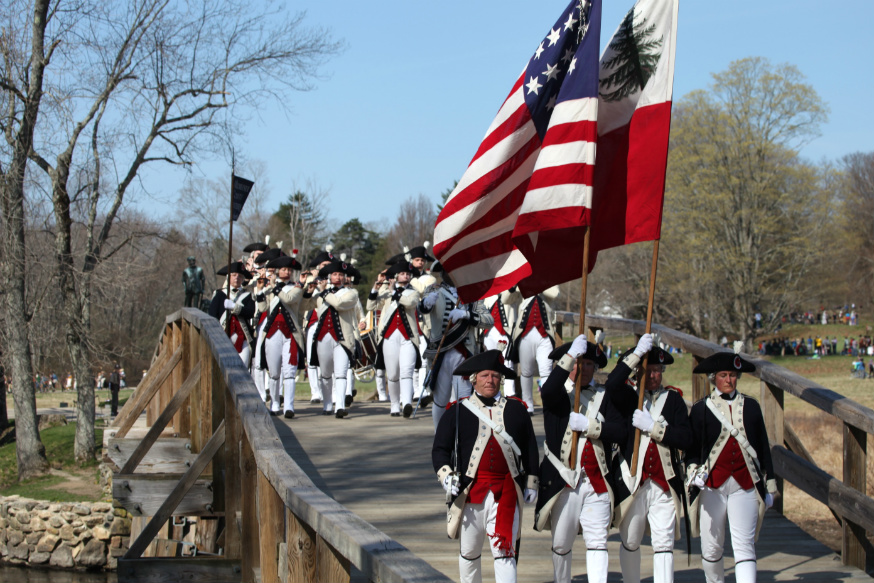 BGES Blog: What do you hope will be the biggest takeaways for the attendees?
LR: I think everyone will have an eye-opening experience. We are very good at what we do, we carry ourselves well, and those sincerely interested will know they have found a diamond in the rough. If we do our job, they will be back.