Donations to this project provide the funding for this $175,000 BGES project. Funding goes to the staff, contractors and vendors associated with the production of the first edition of this 480 page full color book which is scheduled for publication in July 2022 with an on sale date of October 15, 2022. ALL DONATIONS ARE BEING MATCHED WITH $2 FOR EVERY $1 DONATED–THUS $100 IS $300; $500 IS $1500 AND $1,000 IS $3000–EVEN $25 IS $75. The guarantors have each put up $50,000 for this match effort.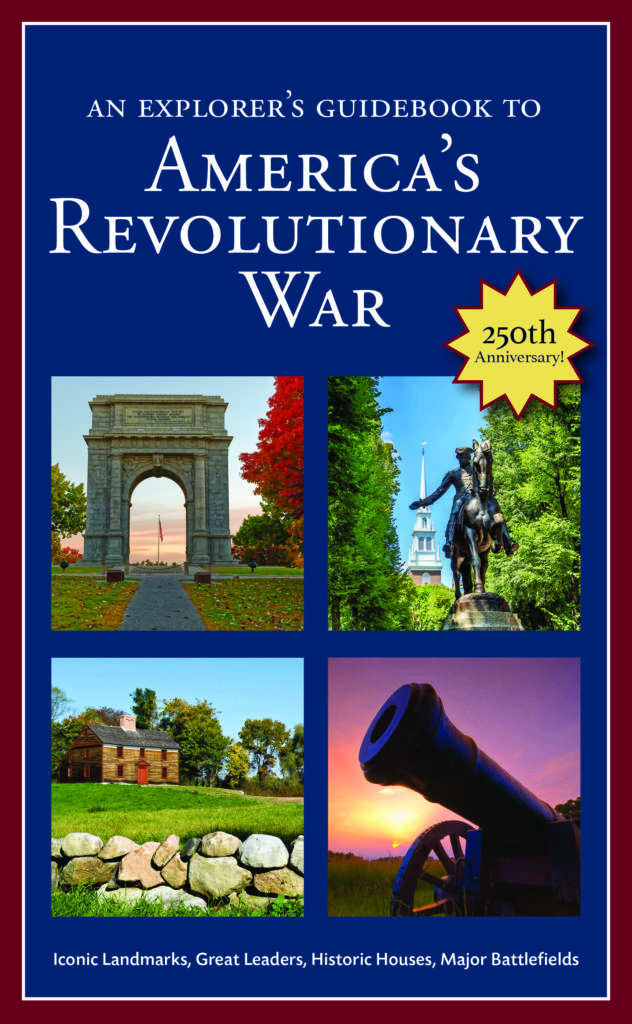 Blue and Gray Education Society is a non-profit, 501(c)(3) organization. All donations are tax-deductible, subject to donor's tax situation. Use this PayPal button to make a donation.
If you would like to make a special donation to BGES by mail, use our printable donation form.
If you have questions about making a donation, contact us.