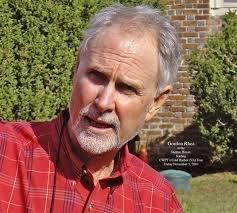 In the annals of classic military confrontations, the Overland Campaign stands out as a clash of the titans. And it was for sure, as Ulysses S. Grant and Robert E. Lee matched wits for the first time in a grueling six-week battle for precious Virginia territory. But as BGES member and noted historian Gordon Rhea points out, the lines between fact and fiction have blurred over the years, and there is far more to the Overland Campaign than meets the eye. That's one of the reasons why he's so excited for his new BGES tour, "The Overland Campaign," an unprecedented 10-day study that will take place over two years. Part 1, which was slated to run between May 10 and May 15 and will be rescheduled later this year due to coronavirus, focuses on the battles of the Wilderness, Spotsylvania, and Yellow Tavern.
"There are so many myths about Grant and Lee," explains Rhea. "That's especially true when it comes to the Overland Campaign. Grant is portrayed as the butcher and Lee as the military genius. But Lee was often puzzled by Grant. I've come to have much greater respect for Grant. To get to the truth, you have to set your preconceptions aside."
Rhea should know. As the world's preeminent authority on the Overland Campaign, he has written the book on the subject—actually, more than a half-dozen award-winning volumes in all. "I developed an interest in the Civil War when I was a child," he says. "My father was born in 1901, in a small town in southern Tennessee, and the old men sitting around the country store were Confederate veterans. He grew up listening to their stories and passed that interest along to me."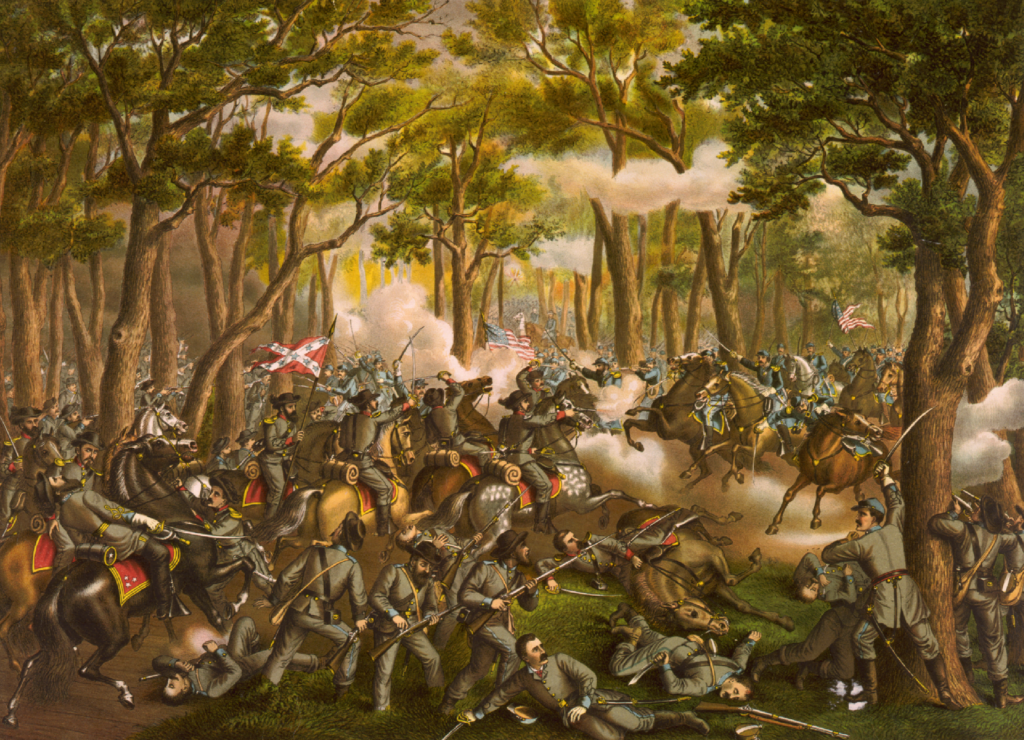 Those stories stayed with Rhea, almost as a guiding force. He majored in history at Indiana University and graduated with honors. Then it was on to Harvard, where he earned his Masters in History. The law called next, and Rhea got his J.D. from Stanford. He served as Special Assistant to the Chief Counsel of the Senate Select Committee on Intelligence Activities and also as Assistant United States Attorney in Washington, D.C. and the Virgin Islands. Today, he leads a national practice. Rhea also is working on a new book, the biography of an African-American Civil War soldier.
Early in his law career, when Rhea needed to clear his head, he found that a drive to the Wilderness did the trick. "That is when I developed an interest in the initial battles between Grant and Lee," Rhea recalls. "I discovered that very little had been written about those battles—judging from the books I could find, the Civil War seemed to have culminated at Gettysburg, then ended in the spring of 1865. What happened in between those events had engaged the attention of very few writers. So that is how I got the idea of writing my first book, on the Battle of the Wilderness."
That was right around the time that Rhea met BGES Executive Director Len Riedel and was introduced to the Blue and Gray Education Society. He became a member, and also was tapped to lead the occasional tour. "BGES members are very knowledgeable," says Rhea. "They ask a lot of good questions. By the end of a tour, I feel like I've learned as much as they have."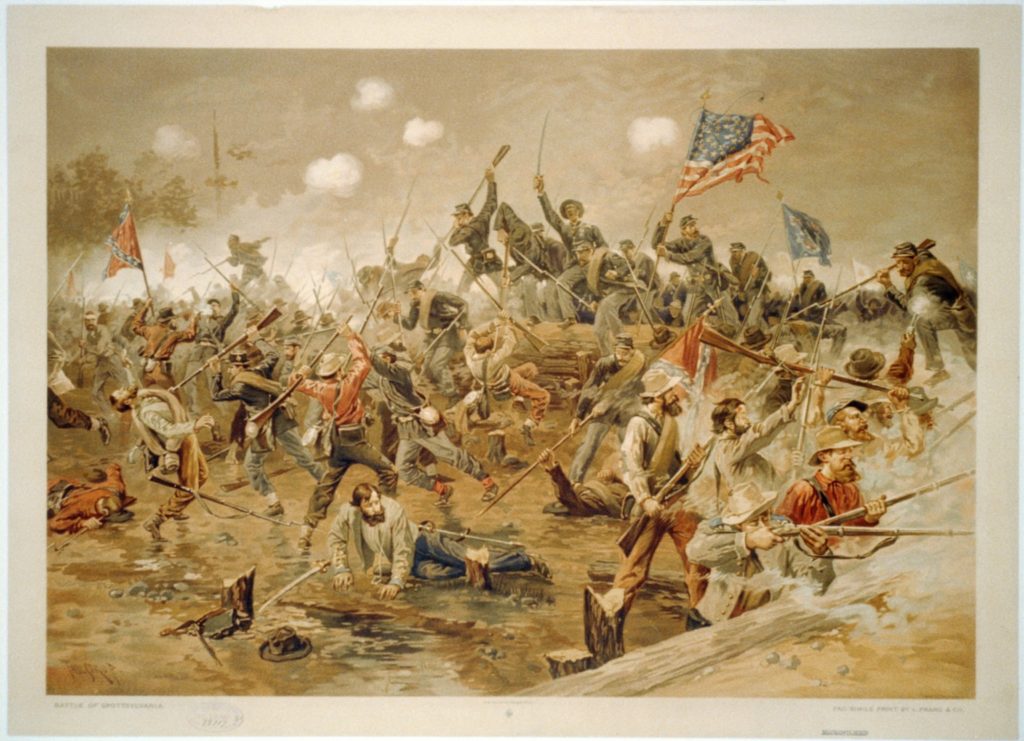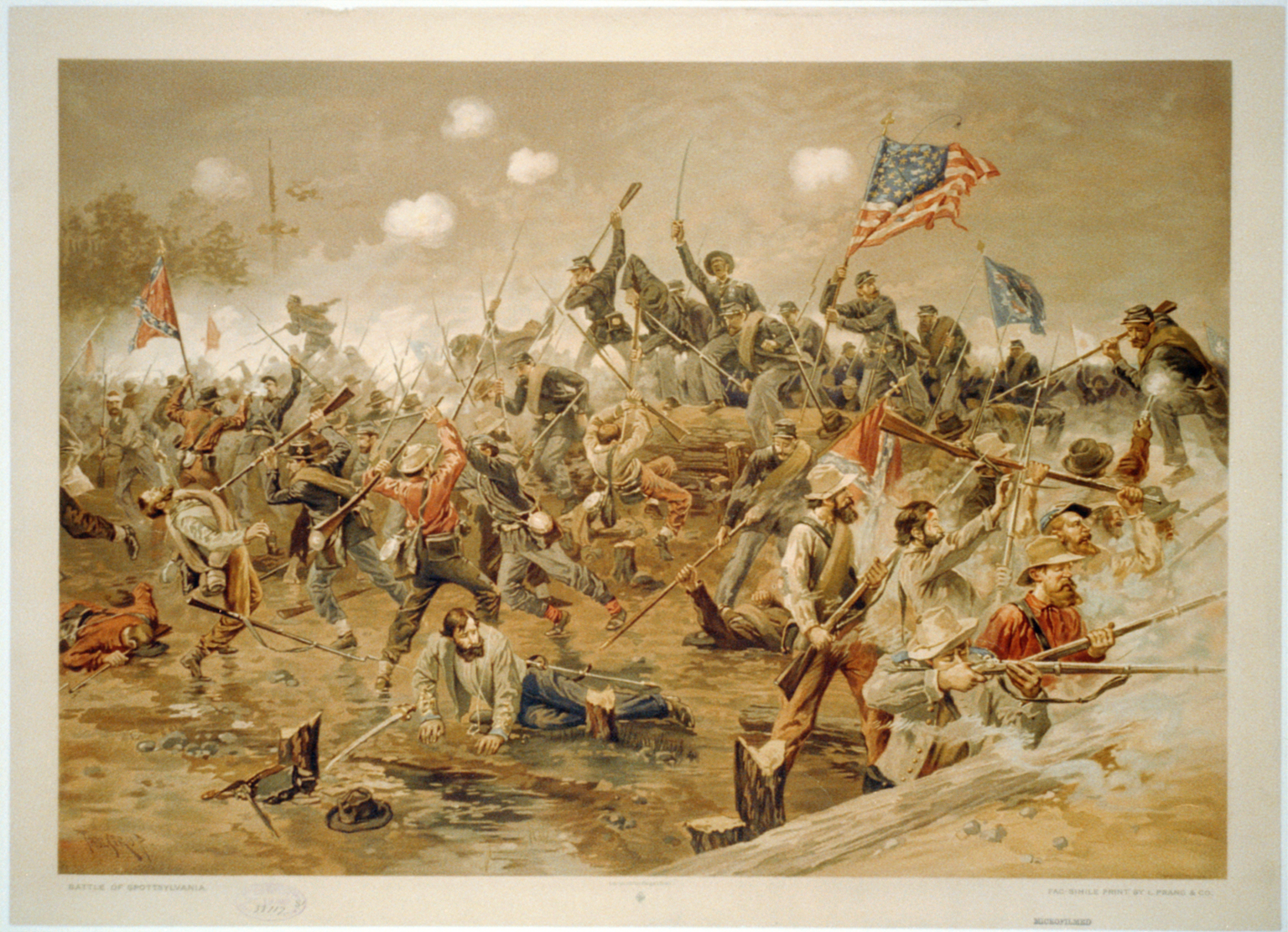 Rhea looks forward to that same give-and-take for the first installment of the Overland Campaign. He cautions that the tour includes extensive walking, partly because of deep access to private property. "Many sites are away from paved roads," he says. "If you walk in, you must be prepared to walk out."
Ironically, the Union soldiers who entered the Wilderness during the Overland Campaign faced a similar dilemma, because of the terrain's unforgiving overgrowth. That's one of the many facets of Rhea's tour that is best experienced in person. "We're going to retrace the entire battle," he says. "Several local historians will join us to add their perspectives. It is fascinating to walk the ground where the armies started the campaign."
[Stay tuned for the rescheduled tour dates.]