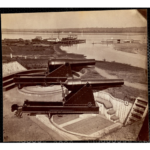 Who, what, where, why?
Know something about the Civil War? We're posting 15 photos each month from the Medford Massachusetts Historical Society collection of photos by Samuel Crocker Lawrence, a Civil War general, and Medford's first mayor. Follow this link to join our treasure hunt and see how many you can identify.
Upcoming
Tours
GET OUT IN THE WEEDS & CONNECT WITH HISTORY | Our historians interact  with the individuals in our small groups to deliver a powerful personal and insightful interpretative experience.  Using 15 passenger vans we access areas buses and large tour groups cannot.
ENGAGE WITH US: THE BGES BLOG
OUR CHARITABLE WORK
BGES is a non profit, tax exempt educational organization that engages in preservation and educational projects that help Save our Civil War History.  The costs of these projects are paid from tax deductible donations from members of the BGES and good people like you. Here is some of what we are doing now.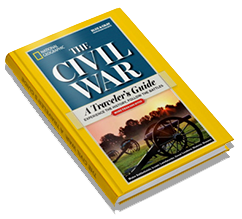 Help us get it right!
The next edition of our best-selling Civil War: A Travelers Guide is in the works.
Please send us any mistakes you have discovered in the first edition.